hip test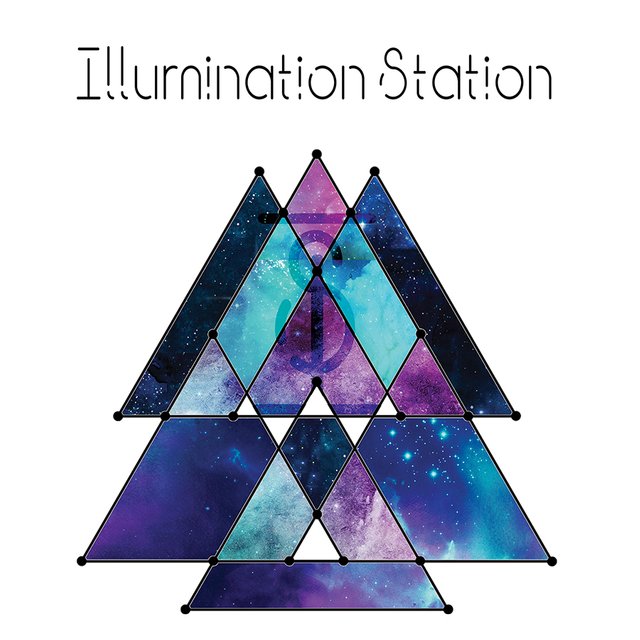 ---
messing around with some grooves and serious feedback in the studio. Most of the sound mangling you hear is a result of experimentation with the Tapographic delay. this piece was written and performed entirely on modular synth and is only using one of my two systems. It is always nice to simplify things down to really get a good feel for whats going on.
I love working with modular synths because they present a whole new level of freedom and creativity that is hard to find elsewhere.
thanks for stopping by
please leave a comment if you listened!
~Noah
---
► Listen on DSound
► Listen from source (IPFS)