floor test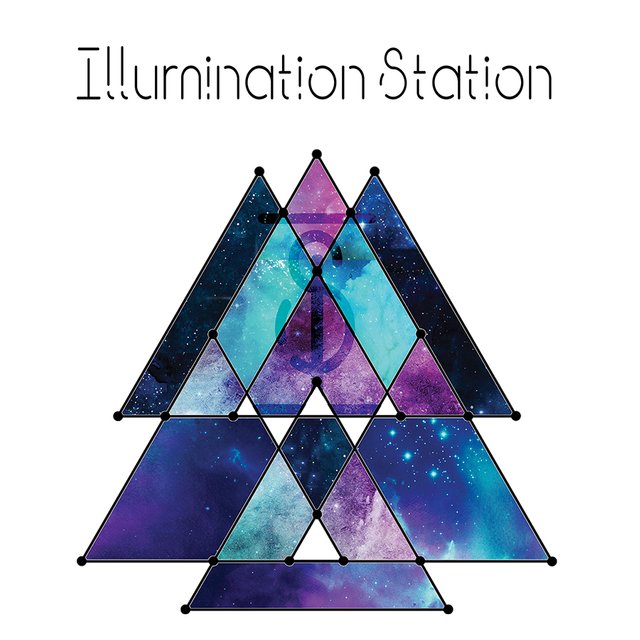 ---
what is up my homies.... how is everyone doing on this lovely morning? here I bring you some more experimentation out of the studio. The result? weird wacky downtempo technoish kind of stuffeses.
It's all modular, all insane and sort of nice. I hope you enjoy. This track wouldn't be possible without the help of the 4ms tapographic delay. the mysteron, a little telharmonic action some streams, mutant bassdrum and of course the ever present ornament and crime.
thanks everyone for stopping by...
please comment, say something for the love of music!
~Noah
---
► Listen on DSound
► Listen from source (IPFS)