Crafty Itch Episode #31: On knitted socks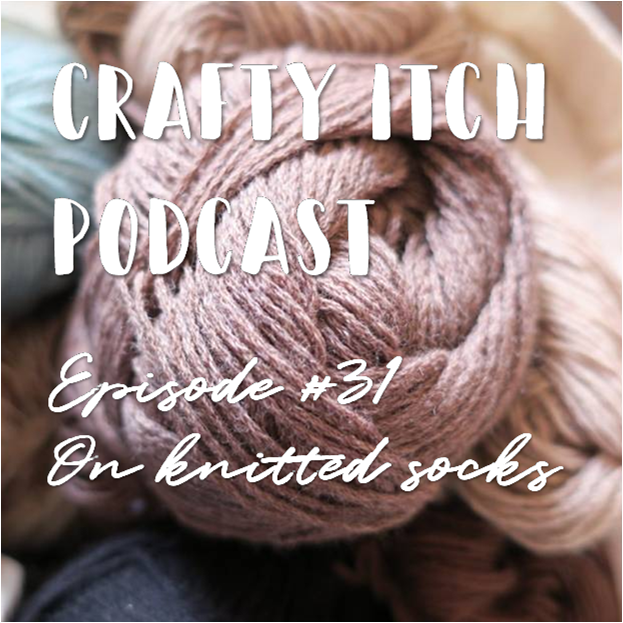 ---
Hello everyone. Welcome to the Crafty Itch podcast where a girl speaks about her constant need to make things with her own hands.
About handmade gifts, I think a good option is socks.
On this episode, I speak a bit about my experience with hand knitted socks. How about you? Would you like to receive a pair as a gift?
Please check out the Instagram feed: @mariamelga.blog
Intro by: Easy Lemon Kevin MacLeod (incompetech.com) Licensed under Creative Commons: By Attribution 3.0 License creativecommons.org/licenses/by/3.0
---
► Listen on DSound
► Listen from source (IPFS)