Soundtrack: Village Church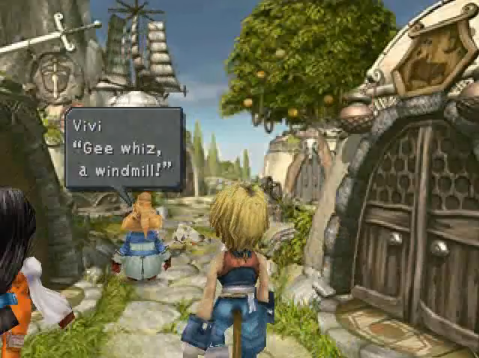 ---
In a little warm up session for a cheesy, final fantasy-esque music album I plan on doing, I came up with this.
If you've been reading my previous music posts you'll know that I have always struggled with keeping things simple, which is the aim of this sound track. Simple, leaving simple images of pretty scenery in your minds. So yeah this was a little practice since I haven't been very actively musical as of late, and certainly not with old-fashion MIDI-esque digital music from the 90's like this.
In my head this came out feeling like a visit to a glorious yet quaint church in a forest village somewhere, but again I'd love to hear where anybody else's imagination took them while listening!
---
► Listen on DSound
► Listen from source (IPFS)