MSP WAVES RADIO | The Hip-Hop Shop Lyrical Exchange #4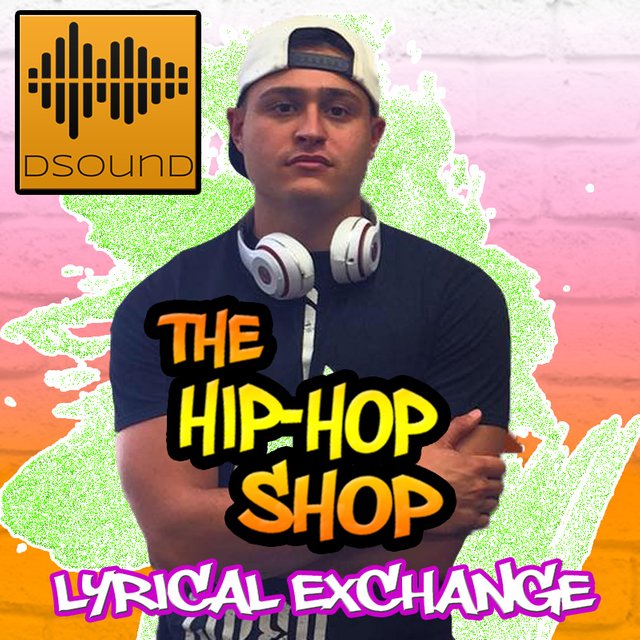 ---
Lyrical Exchange Week #4
Hello Steemians! Nick Visco here to bring you an original segment fresh from my brand new @mspwavesradio show, The Hip-Hop Shop which airs every Thursday night from 11-1AM UTC time.
Lyrical Exchange is a segment which pits me up against weekly challengers who attempt to out shine my originally written verses over classic Hip-Hop beats. Once both myself and challenger perform our verses, I have my audience decide who brought the better rhymes for the week. For this segment I go up against fellow steemian, Grimm who brought some fire, tune in to find out who came up on top for the second week!
---
Question Of The Day
Please comment your thoughts below, who do you think had the better verse and which instrumental do you think I should rap over next?
---
Get Involved
If you want to challenge me on my show, be sure to come by the MSP channel on Discord to hang out. I also interview weekly rappers so if you want an interview, let me know!
---
My Verse
(Verse 1)
I smash the mic and ride this beat like a bike
I'm aiming for the top spot I'm like a beast in the night.
I pray but i sin, despite that I still win.
Better text your next of kin as my bars pierce you skin.
I'll smack you with a grin I love the competition, cause claiming the top spot has always been my mission.
My vision is keen, I'm gassed up no beans.
My rhymes so sick that I may need a shot of vaccine.
Im a DJ not a rapper man Ive said it before, I spin the track and watch the asses clap and drop to the floor.
Cause evertime that I spit, my customers they adore. Im never selling my soul, you can't buy that at the store.
So no need for dead presidents to represent me, the most wise and divine my minds aging like wine, through the depths of these thoughts, emotions tearing cloth.
I feel the flame in my heart, I follow it like a moth.
Because passion is key the common mind disagrees, they tell you get a degree and base salary!
they never follow their dreams, selling out yeezies.
I look on up to the sky, I see an ultra light beam. Its God smiling on me beyond the sun and the stars.
Others talking behind my back like I'm a martain from mars. But I'm embracing who I am, never cared to be the man. Dropping bombs like the drones falling over pakistan.
(Hook)
Fuck money
Fuck Money
Fuck Money
(Verse 2)
So I'm leaving my mark, denouncing all oligarchs. You'd beat on kids in the park if meant making bucks!
Man morals are dead, its like a shot to the head.
You'll never rise from the dead, you're choosing Satan instead!
You need to give to receive, but poeople rather choose greed with this you'll never succeed or be able to lead.
So im clinching my mic, while spitting flames in the face of every race who disgraced this failing human race.
The blood I bleed is red and no different from you, so take a sec to respect that colors no different too.
My hearts melting like goo, like this unfixable state, americas karmic debt is being paid everyday.
will we ever escape? until we all come together and seek shelter to survive through this terrible weather.
How will we ever do better? Does anyone even care? too scared to prepare for this modern warfare.
But this aint no game, no pause nor play. You can't escape the fate of our failing 50 states.
So detach from the pack and form your own point of view, pursue what it is that you're going to do.
---
Be sure to follow me on IG and keep up with me!
Nick Visco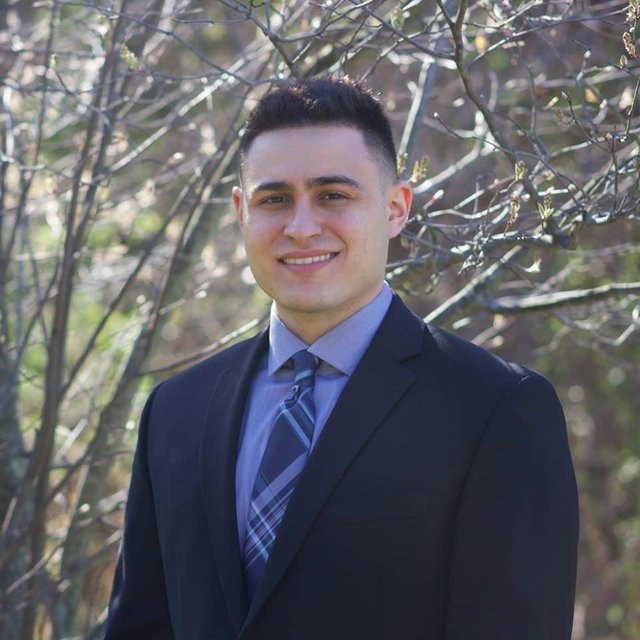 ---
---
► Listen on DSound
► Listen from source (IPFS)