MSP WAVES RADIO | The Hip-Hop Shop Lyrical Exchange #5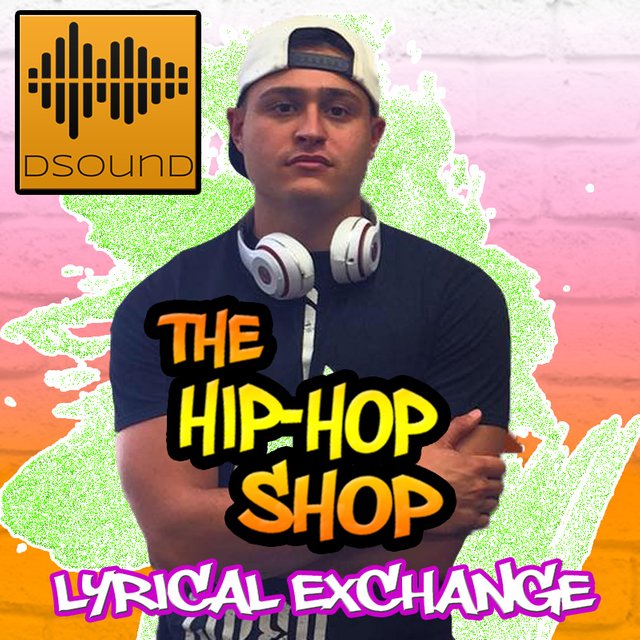 ---
Hello Steemians! Nick Visco here to bring you an original segment fresh from my @mspwavesradio show, The Hip-Hop Shop which airs every Thursday night from 11-1AM UTC time, 4pm-6PM PST or 7-9PM EST.
WHAT IS LYRICAL EXCHANGE?
Lyrical Exchange is a segment which pits me up against weekly challengers who attempt to out shine my originally written verses over classic/modern Hip-Hop beats. Once my challenger and I perform our verses, I have my audience decide who brought the better rhymes for the week. For this segment I go up against my homie Mike D. who brought some fire, tune in to find out who came up on top for the second week!
---
WHAT IS MY VERSE IS ABOUT?
To those of you who do not know, I just recently quit my job after a very long and stressful year of trying to claw my way out from the bottom. I was employeed by a radio coorporation in NYC whos sole mission was to keep fresh graduates like myself at the bottom with no hope of promotion. Fed up and enraged, I decided to quit. Only issue is, I have no backup. I literally jumped without a safty net. Although scary, i'm excited for whats next. This verse takes you inside my head and conveys my frustration with my current circumstance. I hope you enjoy!
---
QUESTION OF THE DAY
Please comment your thoughts below, who do you think had the better verse and which instrumental do you think I should rap over next?
---
GET INVOLVED!
If you want to challenge me on my show, be sure to come by the MSP channel on Discord to hang out. I also interview weekly rappers so if you want an interview, let me know!
---
Be sure to follow me on IG and keep up with me!
Nick Visco
Like my Facebook Fan page!
The Hip-Hop Shop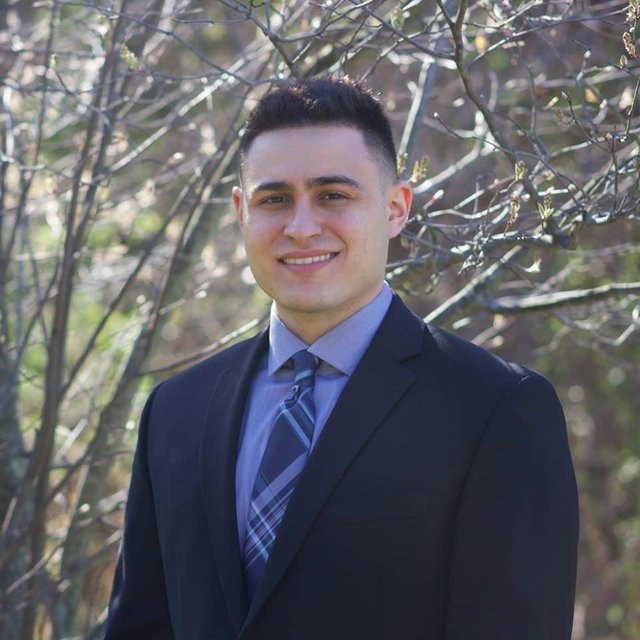 ---
► Listen on DSound
► Listen from source (IPFS)