DSound v0.4.1: Update to HiveMind API and several bug fixes and much more to come!
Hey my DSound tribe! :)
Today we published a small update for DSound, the third in 2018! This is just an intercalar update needed due to the latest changes announced by Steemit, Inc. related to HiveMind new API.
Many more updates to come with loads of cool stuff! :)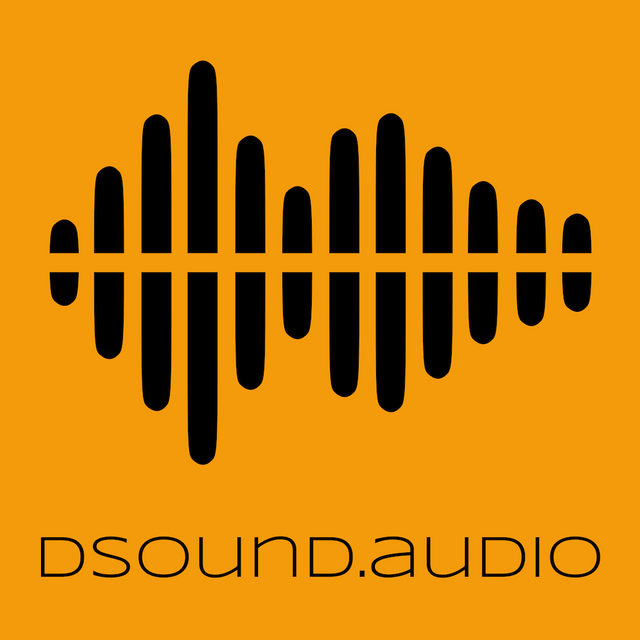 What is DSound?
DSound is a decentralized web application, developed in Javascript and React, that allows anyone to upload, listen and discover music and other sounds stored on top of the IPFS Network. It uses STEEM blockchain as a persistent database, and by posting the sounds the authors can earn rewards in STEEM cryptocurrency, when other users like their content, which can be exchanged easily to US Dollars, Euros or any other currency, similar to Steemit.com for blog posts.
About @dsound delegations and curation
My huge thank you to everybody who delegated to @dsound! It makes a huge deal for the curation effort! :)
Due to these, DSound is able to continue spreading love to our hundreds of content creators and to support many music contests and similar events on the Steem blockchain.
The Top Delegators
Besides our institutional delegators, these guys are the top 10 delegators as of today:
Please go check out these guys! They are artists and content creators in DSound that want to support the curation effort... Thanks a lot guys for giving back to the platform! :)
And to all the other people that didn't delegate yet, please do so... It is very important to build a strong curation account to build up our power to keep this platform with great incentives to our artists and sound creators!
Curation team
It's great to see that our curation efforts continue to produce great results! :)
It is such a big deal for us, as curators in the platform, to get to the Trending or Hot pages and see only great content coming out of DSound, with such proportionate and interesting payouts. We're really proud of the achievements of curation in these last months...
DSound is this! <3
DSound Discord Server (the tribe gets connected)
If you're learning about DSound now or you didn't connect yet, please join our Discord server at:
There you'll find a few channels to have everybody from our community getting together and making DSound even better.
We invested a significant effort in organizing this community server and now we have rules, a set of channels where people have great chats, or support help and suggestion of features... Thanks to all participants!
Thanks also to our moderators who have done a great job in keeping this a great place to hang out! Also check their work on DSound since they are content creators as well:
@maelstrohmblack
@juliakponsford
@jamesub
@archaimusic
@jamesub
@jeffandhisguitar
@darrenclaxton
The steemit.chat channels continue but are only checked from time to time now...
What's new in DSound v0.4.1?
So now are you ready to find out what else is packed in this new release? Just grab a cup of coffee, sit down and relax...
New IPFS Nodes spread globally and instant playback
In the last release we implemented DSound's own IPFS nodes network, that counts with nodes spread around the globe for faster access and availability: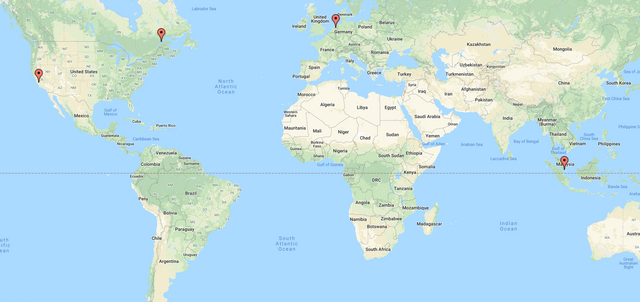 We confirm that the effort was successful and that now all content on DSound has become more accessible and plays instantly on every part of the planet! :)
We were able to identify the areas of major load and will be deploying a few more nodes soon, so that we keep our network of IPFS nodes seeding and rotating content maintaining the desired availability for at least two weeks. It might be longer in periods of lower volume.
This will also enable the new developments already in preparation for the first beta and it will extend the way content might be hosted forever in other ways, more on that soon... ;)
HiveMind updates
The introduction of HiveMind by Steemit, Inc. required some changes on the way DSound communicates to the Steem blockchain. These were minor changes in the format or naming of API calls, but enough to have turned DSound useless if not taken care before the live deployment of such a service.
We were able to test these changes in the test bed that Steemit, Inc. provided, as we are in a not much common timezone and so the test node was more or less accessible at the times we were testing all the functions. This enabled a smooth transition without any problems so far. If you notice anything strange, please report back to our Discord server above, so that we can resolve it faster.
Several minor bug fixes and improvements
Minor fixes here and there, like comments now show the correct votes and payout after the 7 days and improvement in the feed page for each logged-in user...
What about the first Betarelease?
The development of the first beta (v0.5) continues as scheduled! :)
This intercalar release was due to external requirements and we plan to have one or two more with some urgent fixes and improvements and then early next year we will launch the so desired first beta release... Big changes and improvements take time. We want all of you to understand that we are building a lot of cool features and we want to have them ready for you the earlier possible.
These intercalar releases will make DSound better and more functional to you in the meantime, and we'll continue pushing the release of the first beta the earlier we can in 2019, maybe even in January, we hope!
I announced what is comming on SteemFest3, did you see my presentation? If not here it is for you to check out:
Final words
Once again DSound is one step closer to be the platform that frees us all and allows us to do what we love: music, sound design, recording, remixing, mashups, podcasts, or whatever is your thing... :)
We are starting to implement a few marketing initiatives.
Please like our new DSound Facebook page to make it more visible to the masses!
We took some goodies to SteemFest3 and other events, like some DSound stickers: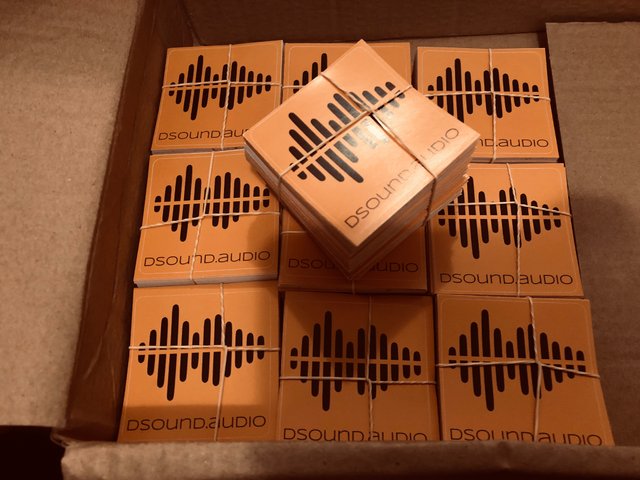 In our trip to SteemFest3 we shared some of these all over the six countries and 7 cities we passed by! Many new people will learn about DSound in the next months hopefully! :)
Please pass the word to your friends! If they produce great content, they will produce even better in DSound! ;)
TL;DR
Many thanks to all DSound delegators.
It is such a big deal for us, as curators in the platform, to continue to get to the Trending or Hot pages and see only great content coming out of DSound, with such proportionate and interesting payouts.
Join DSound Discord server to stay up to date and access support.
We will be expanding the DSound's own IPFS nodes network, that counts with nodes spread around the globe for faster access and availability.
We successfully implemented the changes needed to transition smoothly to HiveMind, as required by Steemit, Inc.
Minor fixes here and there and improvements.
Shared DSound presentation at SteemFest3.
---
If you would like to delegate to DSound, please do so. The community will be very grateful and the curation initiative will do great use of it!
And If you trust me and approve what I do in the Steem ecosystem, please give me your Witness vote to help me continue...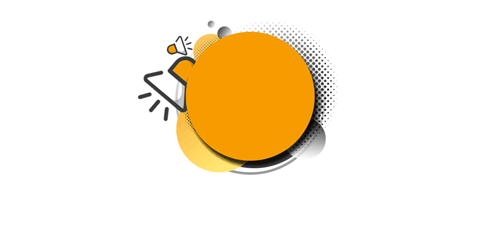 Design by @aleister

You can vote for me as a Steem Witness here: Vote with SteemConnect
... but if you prefer the oldfashion way, please go to:
https://steemit.com/~witnesses

or if you cannot find me on the top 100 anymore (I hope you do, but votes come and go...)

---
Thanks a lot to all fellow members of DSound tribe, all steemians, developers and music addicts like me for your support and encouragement on this project!
Peace! :)
"Music is what feelings sound like"
DSound <3 Music