The Dream Experiment: Dreaming Life Podcast Ep. 16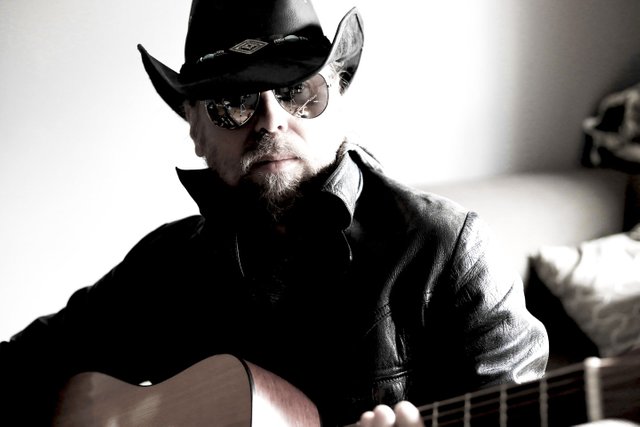 ---
The Cabin In The Woods Episode: The Dream Password. Risa and Mark join us on the road in a remote location surrounded by more nature than we are normally used to on the podcast. Deborah Miliotto joins us again since episode 2, contributing to a four person conversation about dreams and the ten questions. We begin by getting a psychoanalysis perspective of dreams and the importance of paying attention to the content of dreams from day to day. Dreams as biochemical progenitors of emotionally responsible compounds like oxytocin in feelings of love that come from the sleep consciousness and into the wake consciousness, along with other feelings that infuse our lives, we discuss a constant searching in life for answers that spills into our dreams and comes back into our daily lives with the answers should we be daring enough to uncover them. We cover hypnosis, UFO abductions, higher dimensional consciousness beings, what is God, the illusion of time, breath and consciousness, consciousness after death, and memory connected to awareness discipline, and we detail the concept of the sharing of our private and personal dream passwords when we meet each other in dreams.
This episode opens up with a section of a song called "The Passenger" written by Iggy Pop and Ricky Gardiner, originally with David Bowie on piano, organ, and backing vocals. I wanted to redo the song in a completely different style, so my version has entirely new and original music written and performed by me, Rich Tapper. The episode ends with a stereo recording of the soothing wooded surroundings during our time on the podcast.
As usual, with the Dreaming Life Podcast now on dsound, The Dream Experiment can be accessed on the blockchain, fully uncensored and decentralized with an incentivized personal interaction platform that the podcast has been patiently waiting for. You can listen and reply directly with engaging commentary by me on a more direct level than any other way previously.
This time with our eleventh and twelfth guests, I continue to explain what the experiment is, why it needs to exist, and how it is deliberately designed as open source data collection that can be hosted by anyone who wishes to continue the experiment with everyone they know, with the potential of making the experiment exponentially influential in scope, data, and value to everyone who participates.
You can be a guest on the podcast. You can have guests on the podcast by asking the 10 questions I've formulated for all dreamers and bring subconscious awareness into the cognitive mind. The result is the world gets to know you intimately, and you learn things about yourself that you had no idea you could uncover.
With creativity being the main focus of how this podcast comes into being, I write and record the music on the podcast and sometimes a creative collaboration is the intended bonus outcome of an episode with music written by a guest or guests. Through creativity, we attain the highest form of communication between us thereby giving creativity the highest currency value known, and this philosophy aligns perfectly with Steemit and blockchain technology.
The podcast is free to download on iTunes, but now that the content is on Steemit, you can interact closely with me while supporting the creation of future episodes by upvoting and curating the content yourselves. Stay tuned for more episodes and keep dreaming while bringing those dreams into your waking lives.
I look forward to the evolution of this podcast and what information it uncovers, and we have already changed the lives of many. For those of you that find it incredibly convenient to listen on a podcasts app through itunes, please do so and consider interacting with the Dreaming Life posts on Steemit as that is where my attention will be to grow the podcast on the platform.
itunes.apple.com/us/podcast/dreaming-life/id1068212639
---
► Listen on DSound
► Listen from source (IPFS)