The Ninth Gate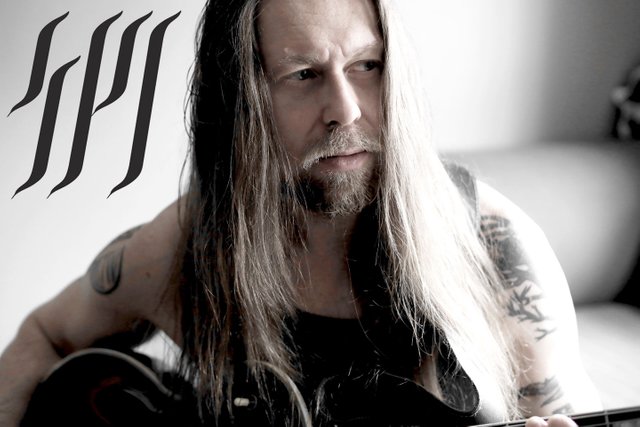 ---
All music by Rich Tapper, lyrics by Rich Tapper and Eric Ferrazzoli, vocals, bass, guitar, and drums by Rich Tapper, vocals by Eric Ferrazzoli. Recorded and mixed by Rich Tapper.
This song, "The Ninth Gate" is the intro song to 7 Signs by 5 Point Landing, written in 2005. 7 Signs is a collection of the seven songs we wrote and recorded together under the name 5 Point Landing, consisting of Eric Ferrazzoli on vocals and Rich Tapper on guitar. Although some band members filling the roles of drums and bass have come and gone, these two core members did their best to record and mix these songs fully and to completion, and 7 Signs is the result of that effort.
The lyrics to "The Ninth Gate" are as follows, with additional background and subliminal lyrics both randomly and purposely placed within the stereo sound field.
We can take you on sight
Doesn't mean that we're right
We've come to see your fight
We can take you on sight
Doesn't mean that we're right
Come and join the fight
Eric Ferrazzoli was a guest on the Dreaming Life podcast, Episode 13, on which this song was featured as the intro music to the podcast. You can hear that episode on dSound here:
dsound.audio/#!/@serratus/the-dream-experiment-dreaming-life-podcast-ep-13
---
► Listen on DSound
► Listen from source (IPFS)