Burning Room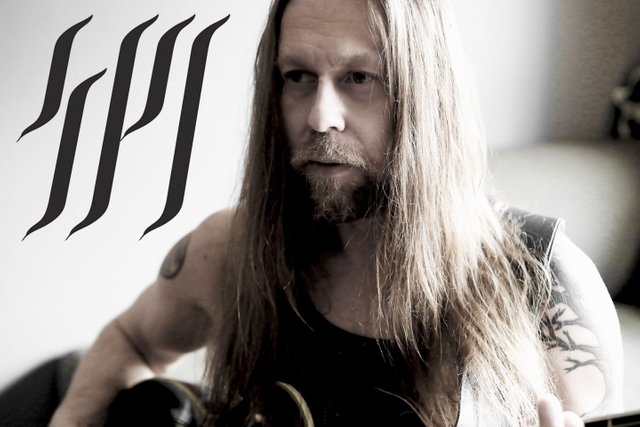 ---
All music by Rich Tapper, lyrics by Eric Ferrazzoli. Vocals by Eric Ferrazzoli. Guitar, bass, and background vocals by Rich Tapper. Drums by Pat Flynn. Recorded and mixed by Rich Tapper.
This song, "Burning Room" was written in 2005 as part of 7 Signs, a collection of seven songs written and recorded under the name 5 Point Landing, a group consisting of Eric Ferrazzoli on vocals and Rich Tapper on guitar. Although some band members filling the roles of drums and bass have come and gone, these two core members did their best to record and mix these songs fully and to completion, and 7 Signs is the result of that effort.
Lyrics:
Step by step, Heels to hard ground
I sneak up right behind you without makin' a fuckin' sound
You see my shadow, and then you freeze
Your scrawny knees buckle and you piss in your jeans
And then you panic, but I move fast
Using anger fueled moves to throw you on your ass
Your eyes roll back, you take your last breath
5 point asphyxiation is the cause of your death
Burning Room
You go to sleep with the lights on
You keep on calling the law
They tell you there's nothing to worry about
But when you look through the blinds I'm out on the lawn
Burning Room
You're fighting fears got the best of you
You think of cutting your wrists
I'm thinking about the working class being on top
But that don't exist, no!
How much will it take
To wake up the living dead
How much can we try
To get it through their goddam head
We can overtake
What is rightfully ours
American foundation
Of the stripes and the stars
No more jobs no smoking in bars
Cut the fire department double ticketing your cars
Some new shit is thrown at us every day
We're all hungry you're out singing in a play
And with the strength of the union
We'll tear down City Hall
They're taking away our goddam rights
They got some fuckin balls
And if I make it to Friday
I get upset when I see
That the same fuckin place that I live in
Gets a third of my paycheck from me, state and city
If you gotta break some laws they're made to be broken
If you gotta seek the truth then do it today
You gotta fight for the glory
Put their face down in the grass
You gotta rise with the devil
Bring down the upper class
Burning Room
And this one goes out to Enron and Martha Stewart too
How did it feel when it was the other way around and the feds came for you
And to those fucking traitors who keep protesting the war
I think it's fuckin funny that your protests always end up in violence and gore
Fuckin hypocrites
Eric Ferrazzoli was a guest on the Dreaming Life podcast, Episode 13, on which this song was featured at the end of the podcast. You can hear that episode on dSound here:
dsound.audio/#!/@serratus/the-dream-experiment-dreaming-life-podcast-ep-13
---
► Listen on DSound
► Listen from source (IPFS)