Erie Mansion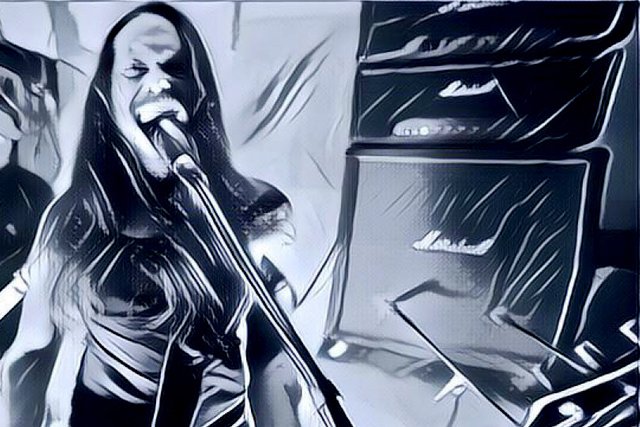 ---
Guitar: Rich Tapper Vocals: Rich Tapper Drums: Rich Tapper Bass: Rich Tapper Piano: Rich Tapper
All music & lyrics by Rich Tapper, recorded and mixed by Rich Tapper.
Set on a trip with big intentions
Three hundred miles did I fail to mention
A city made of glass with a past
God help me so I survive this invention
The eagle flies to a man in Clyde
A dark and snowy night we arrived
To the back of the Erie Mansion
Where the man led us inside
Walk through the halls of the historically haunted
Eighty-eight doors some to nowhere
Mr. Wright guides us through the gauntlet
The stories embedded in walls with an aura
A house built for a bride who died
Bodies of girls disappeared inside
The dungeon awaits the most willing kinds
Hear it from the man with the keenest eyes
Rise
Aura
Air
Rise
Absent
Lashes
Vanished
Passing
Banished
Slashes
Scattered
Famished
I Myself Am Strange
Earlier this year I drove about 300 miles to The Erie Mansion where I spent a weekend and recorded a podcast with the owner of the creepy bed & breakfast, Mark Wright. I wrote this song entitled "Erie Mansion" inspired by my time there. It is a musical document of what it means to visit Clyde, NY and stay at the Historically Haunted mansion.
This song is featured in full at the end of Episode 17 of the Dreaming Life podcast which caters to the inspiration of creativity in all people, which can be found here on dsound: steemit.com/dsound/@serratus/20180902t122656779z-the-dream-experiment-dreaming-life-podcast-ep-17
---
► Listen on DSound
► Listen from source (IPFS)