The Dream Experiment: Dreaming Life Podcast Ep. 13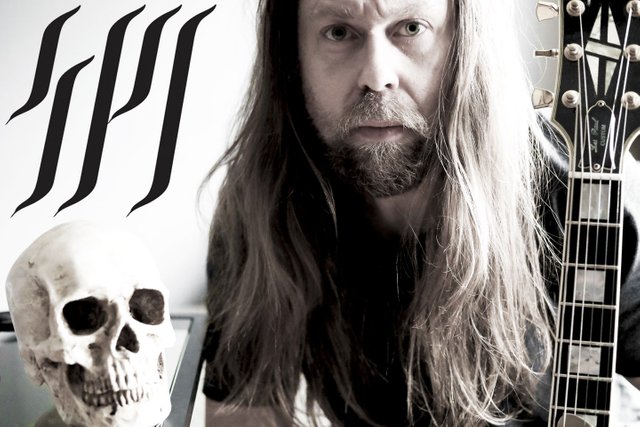 ---
The Omen Episode: Is death the answer to waking up from this life that we think is all there is? In Episode 13, Eric Ferrazzoli joins us to discuss his life stories beginning with our recollection of how we met in the context of working in a word class recording studio right after the 9/11 terror attacks in NYC and how we decided to create something unique and unexpected by forming a band to record an album on our days off. Eric describes his military background over the years, how he experiences nightmares, PTSD and what can cause it, the positive behavioral outcomes of having military training and transitioning that discipline into civilian work versus the average worker mindset, we delve into religious mythology of Catholicism and who Lucifer is according to originating text of the Bible, whether or not God could be nothing more than a manifestation of humans dreaming regardless of the religion, postulating that we indeed do use 100% of the potential of our brains, culminating in a very unique set of viewpoints and revelations to drive the experiment further forward while defining sex dreams, military dreams, inability dreams, nightmares, and dream escape tactics, taking us on a previously undisclosed journey of the unconscious spanning the last 15 years and more.
This episode opens up with a song I wrote with Eric Ferrazzoli as the intro to our band's studio album 7 Signs. 5 Point Landing is the band we created in late 2001 with the goal of recording our songs with the professional tools at our disposal, with no valid excuses to hold us back from completing that goal. It was a time when terrorism was just beginning to be defined in America on the level that it exists now, echoed by strong patriotism and union among all citizens that erased any possibility of division through any previously imagined differences. The podcast ends with another 5 Point Landing song in its full length called Burning Room, with Eric Ferrazzoli on vocals, and a group vocal by all three of us in the band, including Patrick Flynn on drums.
As usual, with the Dreaming Life Podcast now on dsound, The Dream Experiment can be accessed on the blockchain, fully uncensored and decentralized with an incentivized personal interaction platform that the podcast has been patiently waiting for. You can listen and reply directly with engaging commentary by me on a more direct level than any other way previously.
With our seventh and eighth guests, I continue to explain what the experiment is, why it needs to exist, and how it is deliberately designed as open source data collection that can be hosted by anyone who wishes to continue the experiment with everyone they know, with the potential of making the experiment exponentially influential in scope, data, and value to everyone who participates.
You can be a guest on the podcast. You can have guests on the podcast by asking the 10 questions I've formulated for all dreamers and bring subconscious awareness into the cognitive mind. The result is the world gets to know you intimately, and you learn things about yourself that you had no idea you could uncover.
With creativity being the main focus of how this podcast comes into being, I write and record the music on the podcast and sometimes a creative collaboration is the intended bonus outcome of an episode with music written by a guest or guests. Through creativity, we attain the highest form of communication between us thereby giving creativity the highest currency value known, and this philosophy aligns perfectly with Steemit and blockchain technology.
The podcast is free to download on iTunes, but now that the content is on Steemit, you can interact closely with me while supporting the creation of future episodes by upvoting and curating the content yourselves. Stay tuned for more episodes and keep dreaming while bringing those dreams into your waking lives.
I look forward to the evolution of this podcast and what information it uncovers, and we have already changed the lives of many. For those of you that find it incredibly convenient to listen on a podcasts app through itunes, please do so and consider interacting with the Dreaming Life posts on Steemit as that is where my attention will be to grow the podcast on the platform.
itunes.apple.com/us/podcast/dreaming-life/id1068212639
---
► Listen on DSound
► Listen from source (IPFS)