Steem Experience Hangout: Let's Talk about Paid Voting Bots...
Be a part of the Discussion!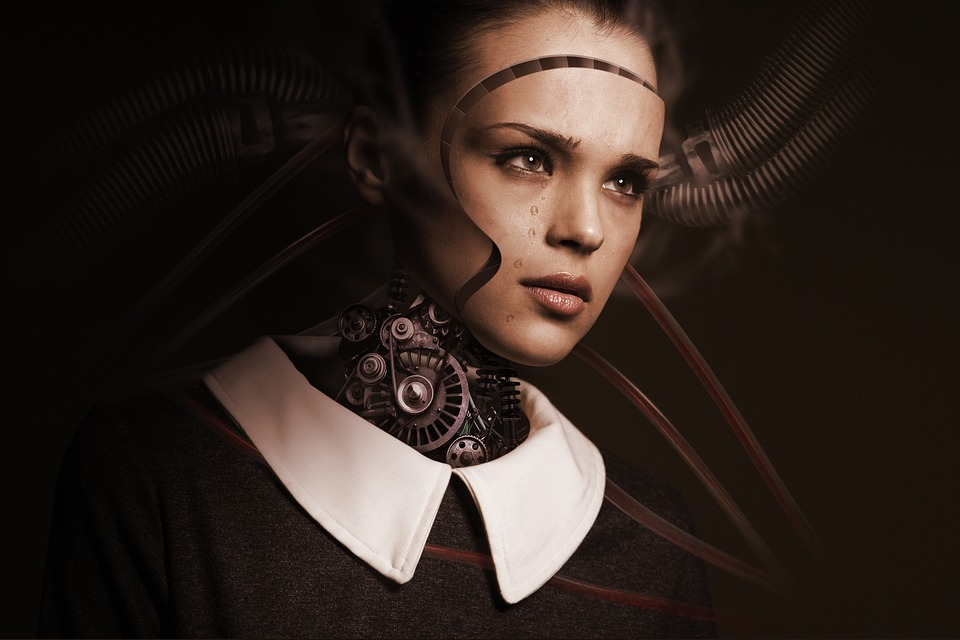 I'm joined by @RichardCrill to talk a bit about the history, good uses, some not so good ones, and more importantly a few ideas that might just be able to improve things for the community as a whole.
In fact, in the last week about 250 Steem Dollars were paid to bots to bump up my post on "What is the Steem Experience" to the trending page! With the goal being to get more views, follows for me and people checking out the community...which we easily considered successful.
Love them or hate them...these bots are here. While I understand the potential frustration or monetary motivations that go along with paid voting services (...heck, can we just call them advertising already...), it's still important to look at they positive and negative effects they have here on Steemit.
So instead of getting inflamed and calling foul...let's sit down in the Steem Experience Discord and have a calm, rational discussion about the paid vote/advertising bots on Steemit.
---
Enjoy the discussion and please leave
your thoughts in the comments!
Steemit is Neither FAIR nor EQUITABLE — and Why This Post Will Never Make it to Trending by @DenmarkGuy
---
To join the Steem Experience simply click the banner below!

[NOTE: If you don't have a Discord account yet, goto THIS POST for easy to follow instructions.]
► Listen on DSound

► Listen from source (IPFS)

Please upvote and resteem if you found this helpful.



Image Sources:
Robot Girl