Worldwide Cypher Jam [ ROUND 67 ] "Calling All MCs/Singers of Earth!!" WE BACK!!! 白蚁.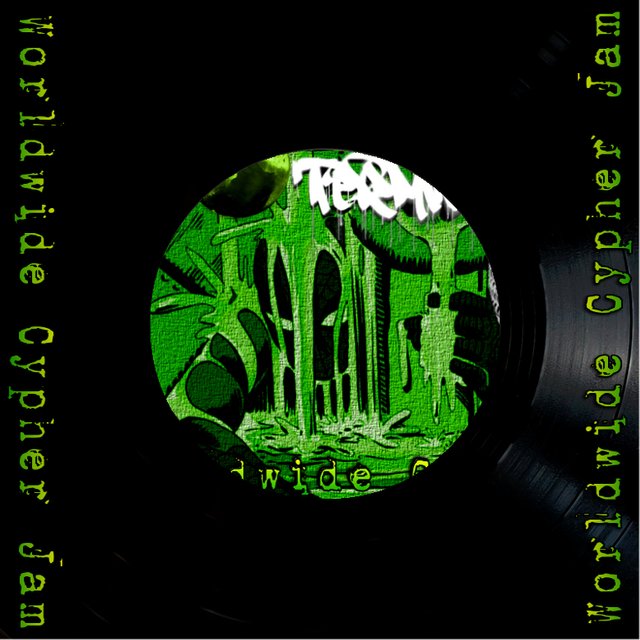 ---
2019!!!! HERE WE GO!!!!! It's ON!!!
Play my beat below and record yourself doing your bars/freestyle/scratch/rap/song/verse/epic solo/whatever you feel over it! OPEN TO ALL!!!
Download link: https://termitemusic.bandcamp.com/album/worldwide-cypher-jam-2019
RULES:
THERE ARE NO RULES!!!
Use laptops/phones/home studio/cameras or anything you want to record it!
Post your entry below or post a link to your entry post.
'Best' entry to the cypher gets the STEEM from this post!!!
You have until I switch the beat next Sunday!
... Lets f**kin' jam!!!!!!!!!!!!!!!!!!!!!!


Peace and enjoy.
白蚁. TERMITE. ( @termitemusic )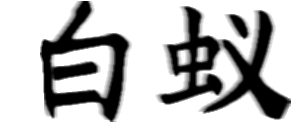 Hiphop heads and rappers, hit me up!!! TRIED AND TESTED!! BUILDING COMMUNITIES AND PRODUCING ALBUMS VIA STEEMIT!!!!
https://choon.co/artists/termitemusic/
https://dsound.audio/#!/@termitemusic
https://musicoin.org/artist/0x2d6f9b600c7983820151143f83a0f8a04e37da69
https://termitemusic.bandcamp.com/
---
► Listen on DSound
► Listen from source (IPFS)