Twinkle Twinkle Little Star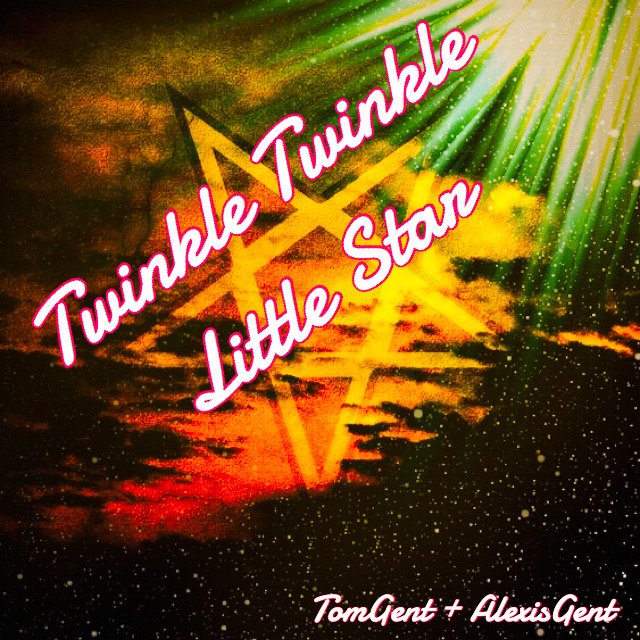 ---
Howdy folks!,
I hope your all enjoying the festive season, celebrating what ever it is you celebrate.
This will probably be my last post for this decade and for a while now i have been meaning to do a heavy metal Christmas song but once again another year goes by with out me doing so... How ever i kinda came close this year.
A few weeks ago i let my youngest daughter Alexis (3) sing in to my mic in the studio and with out any prompting or guidance she decided to sing "Twinkle Twinkle Little Star"
This is Alexis's and my heavy metal version of Twinkle Twinkle Little Star.
Thanks for listening!
---
► Listen on DSound
► Listen from source (IPFS)