"Transient Ways" Steemit Music League Challenge S2:R14 ~ Pump-up Music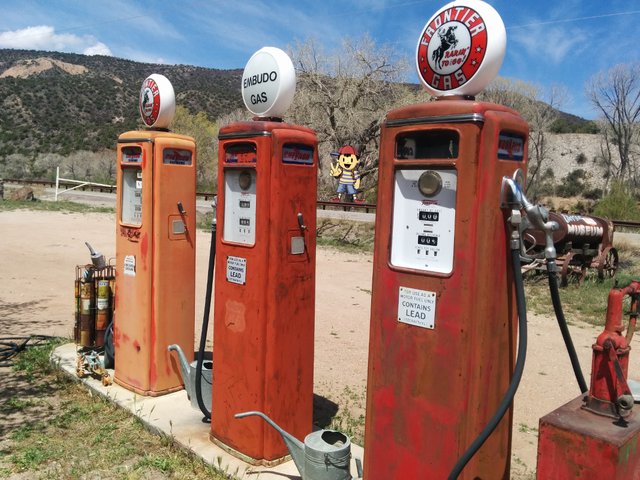 ---
Here is my submission for Steemit Music League Challenge S2:R14 with the theme being Pump-up Music.
I had a few good choices for this but I decided to go with this one as I thought the others were quite broad and could be used in other future categories as well, whereas this song seemed to fit perfectly to this theme and not much else I could think of.
I think this would work really well as some pump-up music when you are going for a run. I know when I am looking for a good run song I like something that starts off somewhat subdued so I can jog a bit and get ready for the sprint once the beat hits!
This one has a really good build for situations like that [in the intro] and really doesn't let up until it's over haha so get ready for an exhausting run if you are going to be using this!
---
► Listen on DSound
► Listen from source (IPFS)
SoundCloud Backup: