You are viewing a single comment's thread from:
RE: The end.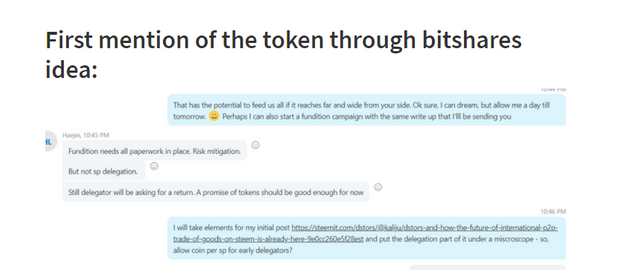 You post these excerpts of our discord discussions to twist a negative towards me; however, my honesty will always prevail!
The BTS tokenization was MY idea because there was no SMT option avaiable!! Duh!!
THIS DOES NOT EXONERATE YOU FROM THE CRIME OF THEFT!!