You are viewing a single comment's thread from:
RE: Splinterlands Alpha Edition - First Cards Nearly Sold Out
Damn! I had no idea.....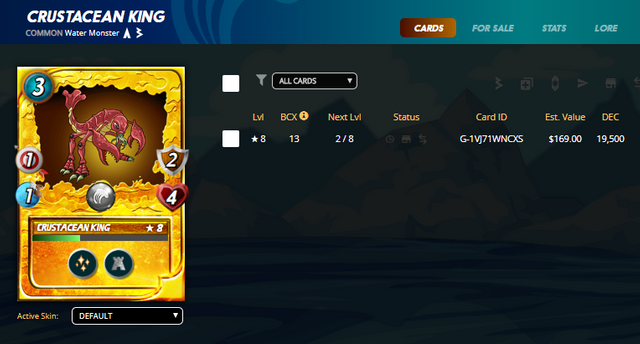 I use this card a lot, but not sure I want to pay to max it out, which would cost me somewhere in the region of $250 right now!