ScotTube - It's ALIVE!!!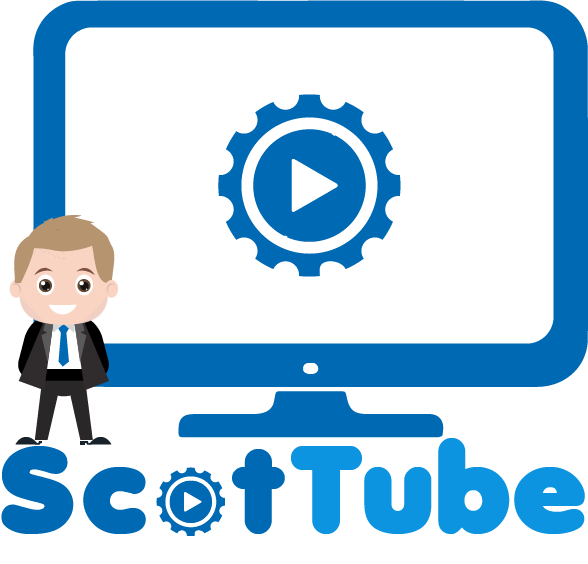 Well, it's been about 4 weeks since the announcement that D.Tube and Steem-Engine were teaming up. Now we're ready to roll.
D.Tube V0.9
In case you missed the post D.Tube has done a recent update. It included a couple pieces of major news.
They are creating their own blockchain.
They are double posting videos to their own blockchain and the Steem blockchain
They are allowing steem-engine tokens to power custom instance of d.tube we are calling ScotTube.
ScotTube is now live!
Starting today you can use your own Steem-Engine token to power your own custom instance of D.Tube.
I have done it personally once. Even as a non-coder it wasn't too bad to figure it all out and get my own video service up and running.
Bare minimum cost to get your own site powered by your own token up and running is 3100 ENG (100 burned to make a token, 1000 burned to make it stakable, 1000 paid for scotbot, 1000 paid to setup ScotTube). Honestly, the services that we offer you can't find anywhere else and the prices that we're currently offering them at are an insane value.
What will it look like?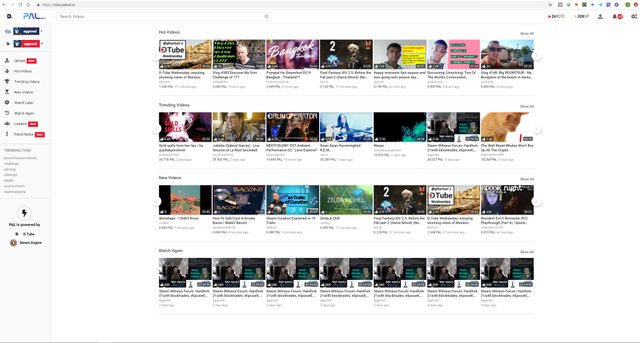 How to Start?
Get a token (100 ENG).
You'll have to enable staking (1000 ENG burn)
Setup Scotbot (1000 ENG) If you need help with the settings
Send 1000 ENG to @steem-eng with the name of your token/tribe and "ScotTube"
DM aggroed in discord, add me as a friend. We'll get the ball rolling.
You'll need a github page, a logo, and a domain you've purchased. Ideally we're able to get it all up and running in a day. If you're a non-dev it might take longer. @heimindanger will publish a tutorial on how to set it up yourself and configure it.