A kids song about death and dying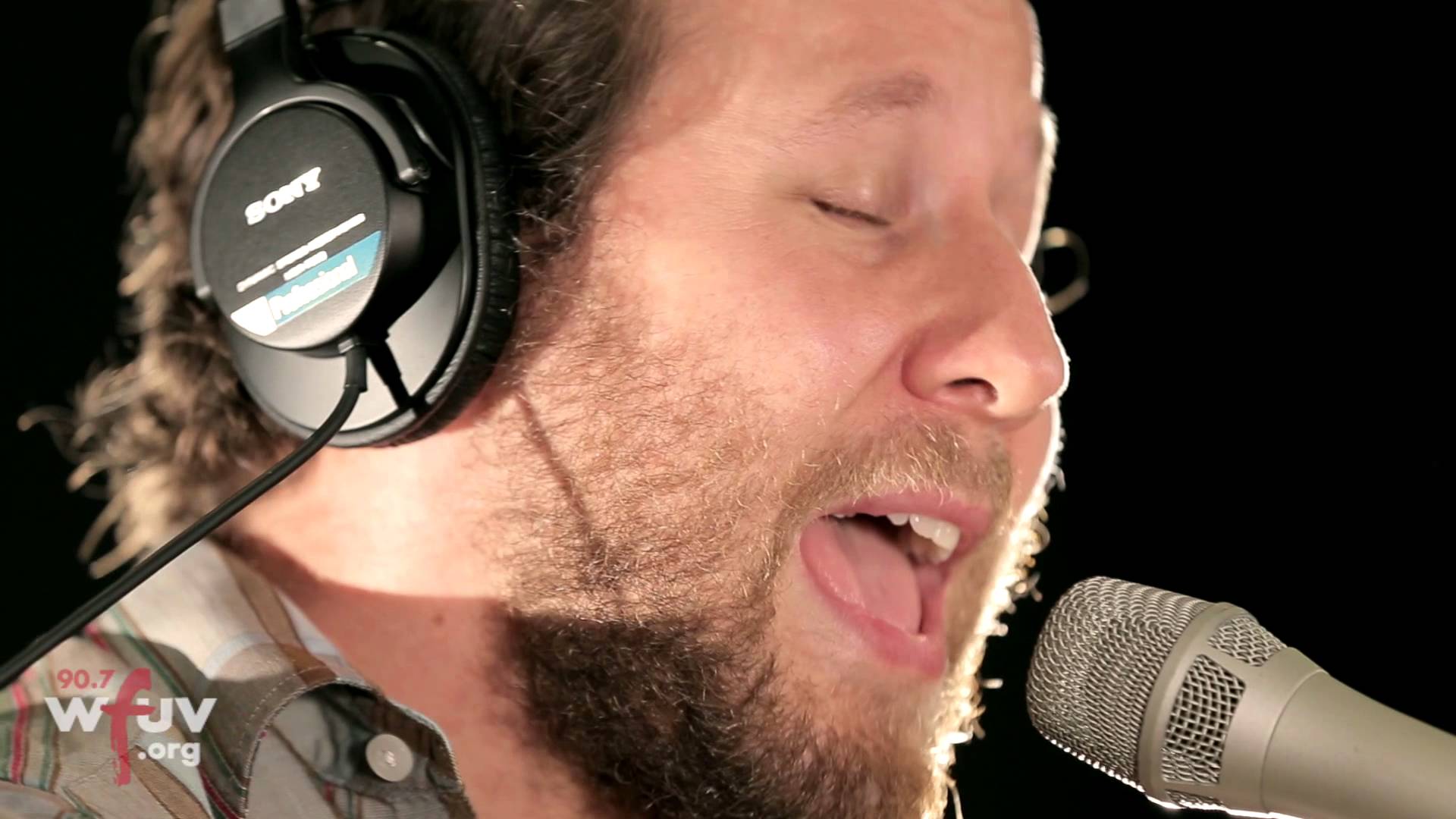 About 5 years ago I got very interested in the process of death and dying.
This came about through losing my father when I was 19, and then later in my work with psychedelics - I realized that the process of facing death and our relationship to it is one of the most profound and personal things we go through as human beings.
I came to realize that at the end of the day "we are all just walking each other home" to quote Ram Das. We are all deep in processes of letting go and surrendering, and that holding space for each other to go through this personal process is a wonderful gift.
This led me to become a certified "Death Midwife" and Hospice volunteer, and I took my music and open heart to visiting people in various stages of the dying process over the course of a couple of years. It was a very interesting and fulfilling adventure into the areas at the fringes of our existence, and I felt a deepening of my own relationship to the unknown and a growing awareness of the preciousness of life.
At the time, my wife and I spoke about these subjects a lot, and one day my then 4 year old daughter asked me "Daddy, am I going to die?" It was asked with such tenderness and fear, and my heart melted. My wife, trying to avoid any discomfort in her child (as mothers do) replied "No, of course not".
My response was different. I wrote this song for her. I think its important to normalize discussions about death and dying, even with children. Death is a great adventure that we all go on eventually. None of us know for certain what happens, and that is a great equalizer. We are all children in the face of the mystery of death.
Now I offer this song to you.
---
▶️ DTube
▶️ IPFS