CLEANPLANET IN A FEW WORDS - JOIN THE MOVEMENT - CLEAN THE PLANET AND EARN STEEM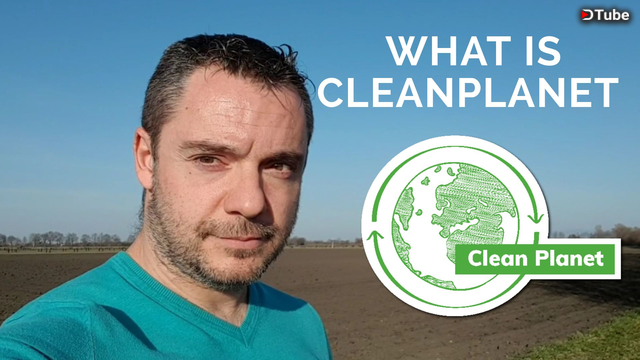 ---
@cleanplanet is here to reward good steemians who clean our world in action proved by video or photography that they put trashes grab in Nature or city and put it in the public bin.
To get CLEANPLANET upvote
Just follow our 4 rules
put the Date of your action on your pics or better on your trash bag / tell us the date on video
show us step by step your action
show us that you put the trash in a public trashcan
use cleanplanet tag

- AIR DROP DELEGATORS
YOU COLLECT 2 POINTS PER STEEM DONATED AND PER DAY UNTIL SMTs
YOU COLLECT 1 POINT PER SP DELEGATED AND PER DAY UNTIL SMTs
YOU WILL RECEIVE 15% OF ALL OUR TOKEN CREATE SOON

- AIR DROP CLEANERS
CLEANERS !
YOU GET POINTS AS YOUR LEVEL REPUTATION × 1 WHEN YOU PUBLISH A PHOTO REPORT OF CLEANPLANET
YOU GET POINTS AS YOUR LEVEL REPUTATION × 2 WHEN YOU PUBLISH A VIDEO REPORT OF CLEANPLANET
Cleaners' RANKING is on new Website !!!
cleanplanet.io

Some Links To Consult :
How @cleanplanet works -
Who are we - One minute to understand - BIG ARTICLE - Participate and SMT

Participate in a Delegation
NOTHING FOR US
ALL IS FOR CLEANERS

---



THINK ABOUT @cleanplanet

JOIN US AT Discord Server or KLIK ON THE LOGO BELOW...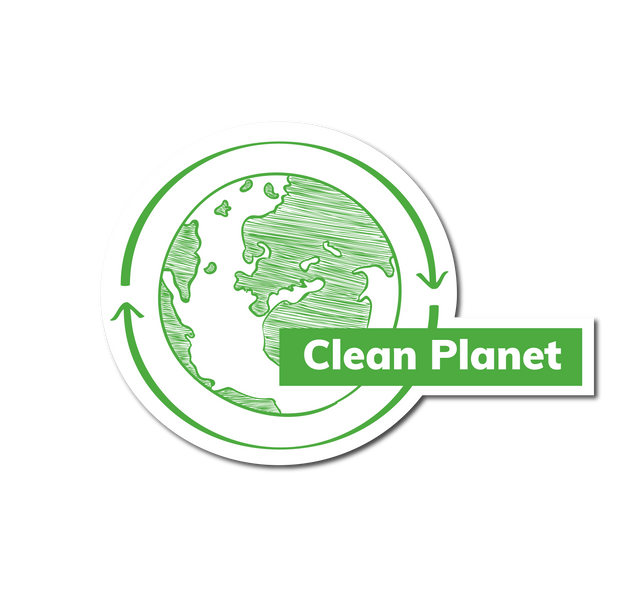 IF YOU ARE SENSIBILIZED TO THE CAUSE ... FOR OUR ONE AND ONLY PLANET.
IF YOU CAN'T DO A CLEANPLANET YOURSELF , DELEGATE ... YOU CAN FOLLOW US ON STEEMAUTO.COM
This post is helping to follow the trail
EACH SUPPORT IS A GREAT ACTION.

LIMITE POLLUTION ON EARTH

---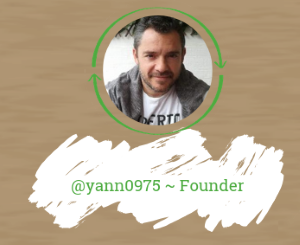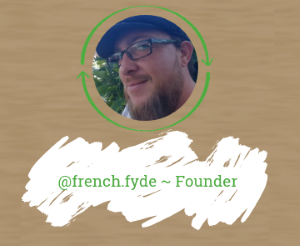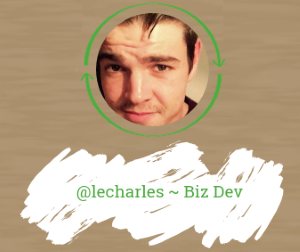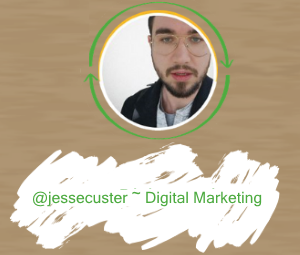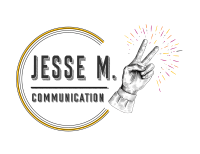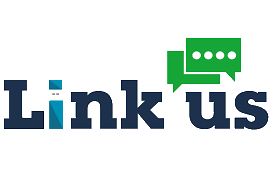 I SUGGEST YOU TO SUPPORT BY FOLLOWING OUR UPVOTE TRAIL TO REWARD BETTER YOU AND EACH STEEMIAN ENGAGED LIKE YOU AGAINST POLLUTION.
This post is helping to follow the trail
---
▶️ DTube
▶️ IPFS