Protect yourself - Don't mess with whales ! Day 43 !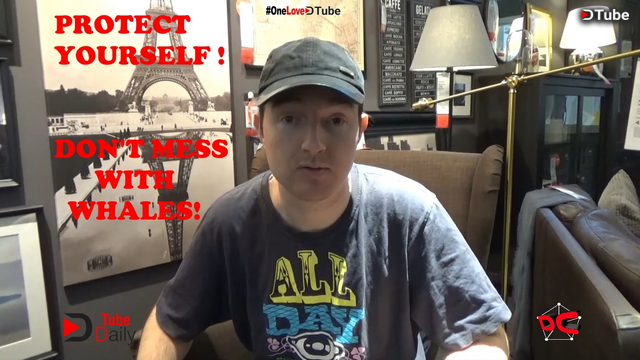 ---
In the video I am talking about a very important thing for all steemians. I hope more people will see it and avoid losing their reputation or money. We have very powerful steemians who can just with one flag make you lose $100 or even more. When somebody flags you, you lose the same amount that he can give you with his upvote.
So, be careful and don't mess with whales, never say or write bad things about them. There are so much topics in the world that we can talk about, why do we need to care about who and how much is earning? Why do we need to care about those people who aren't playing the game right?
I don't mean of course that all whales are the same. We have a lot of good whales who are helping people be successful in steemit, including @dtube , it's also a whale. ☺ But if you see people earn good money on steemit, it doesn't mean they are doing something bad, that means they did something to get that earning !
I hope you understand my point and you will protect yourself by avoiding flag wars. Even if someone flags you for no reason, it's ok, don't flag him in return, let him know that you don't care about that and that nothing will stop you from reaching your goal. But it's better of corse not to mess with more powerful people.
Be cool, earn your steems, earn that little power that you have and be happy about that. ☺
Join DCooperation - Let's make videos together
Subscribe on my youtube channel here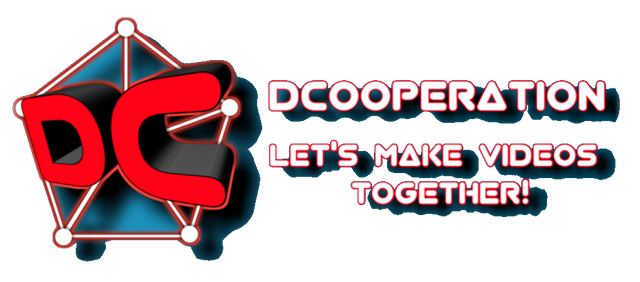 ---
▶️ DTube
▶️ IPFS