My first VLOG!!Weekend fun shopping for silly things/Don`t take yourself too seriously!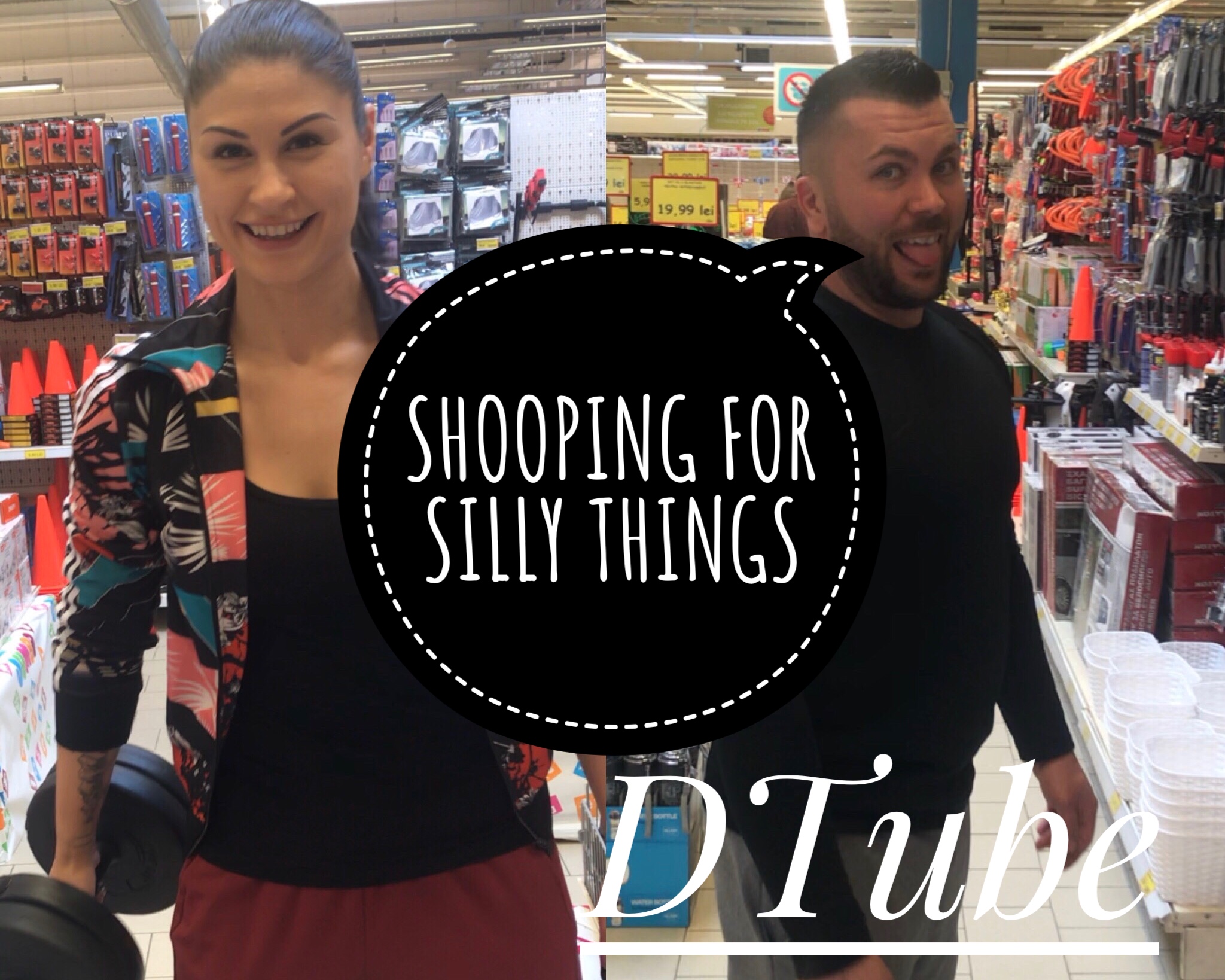 CLICK THE THUMBNAIL TO WATCH THE VIDEO
          Hello my Steemit friends!
   I decided today that I want to make a small video about a normal Saturday day for me and this is what it came out.I have to say that my fiance was taken by surprise because we are not used to film ourselves in public places,but like always,he is very suportive with every stupid and silly thing that I do and he went along.As you will see he has a hard time:))
   I had no idea what would come out of this or even if I will post it,but Why Not ??I just wanted to have fun with it and don`t take myself too seriously.Maybe this will open the way for more vlogs.
   If you told me a year ago that I was gonna do this,I would not have believed it but now,in my 30 `s,I want to be ME,I want to take risks,I want to be able to put myself outhere without the fear of being judged and most important,I want to do everything that I haven`t done in my 20`s because I was to scared to fail.
  So,I hope you don`t take this too seriously,as well!:)
  I have to mention that this small video is made only with my IPhone,no fancy cameras or softwares so I will say I am,just a little bit,proud of it but I know I can do better.
  Thank you for stopping by!
    KISSES
---
▶️ DTube
▶️ IPFS