Why I Believe In Manual Curation Efforts And The Personal Touch Of Engagement!!!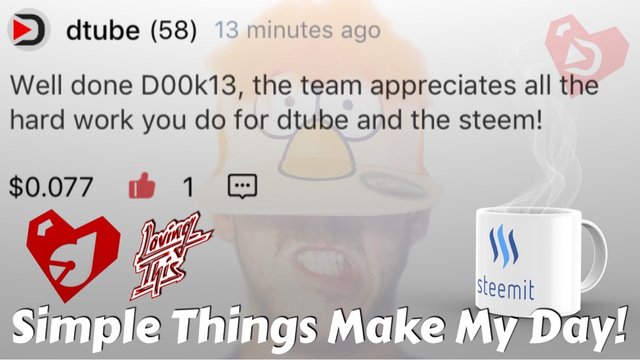 So I have many people to thank for my own success here on Steem. There are hidden curators such as @redes and a few others, their work is deeply appreciated by myself. Without our curators searching out that valuable content many people would be overlooked!
Yesterday a simple comment from @DTube made my day! The whole reason I believe in manual curation support combined with personal engagement is based on how I feel when receiving these comments. From @Partiko it encouraged me to push for partnership and with @DTube it pushes me to continue forward with @OneLoveDTube.
The added personal touch of feedback from a community account has drastic effects on how someone feels appreciation for their creations. This is why #OneLoveDTube has included the feature in our curation system so our curators may leave comments using @onelovecuration.
Think of it this way, as a newbie being overlooked. I have never received support for my creations, the only accounts that comment are bots and all I can see is posts making $50+ in trending. Then out of the blue I have had a community of 100+ votes support my work and leave personal feedback through their community account, would you not feel encouraged also!?!
Thank You @DTube your comment made my day and it is good to know the team values my efforts as I value yours!

Let me know your thoughts in the comments below!!!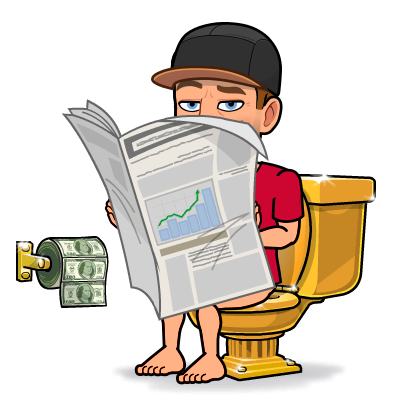 Thats it @d00k13 OUT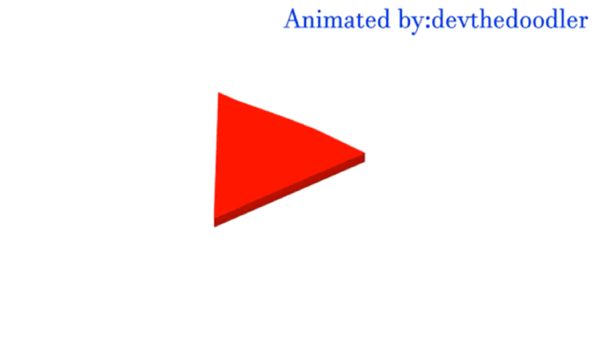 Vote @OneLoveDTube On @TheyCallMeDan's @dPoll For 20k Delegation
Check out our update posts to have an idea of all that's going on!

Need some graphics to spice up your creation check this out!! Better yet do you have something to share with our community? Please drop it in a comment on that post for easy referral!
The IPFS Node Hosting Services and the IPFS Node Uploader are just two of the projects we have on the go to help support our DTube creators while also supporting DTube's video file hosting network known as IPFS. With these two services you can upload despite what happens to the main nodes and your videos remain playable forever. Another benefit is quicker load times with multiple sources, IPFS works like torrents more nodes quicker streaming capabilities. If your interested please stop into our discord and speak with either @Techcoderx or @Graylan they are in charge of this project.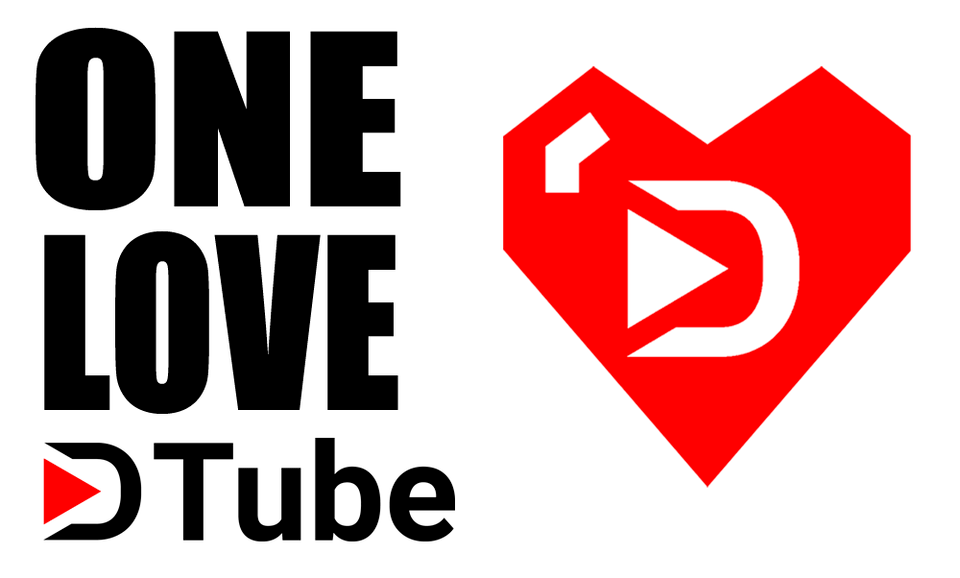 Vote @OneLoveDTube On @TheyCallMeDan's @dPoll For 20k Delegation

New Too Partiko? Get A SP Bonus!!!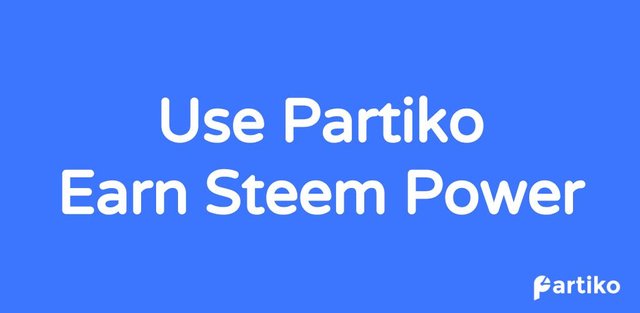 Start Using Partiko and Get 15 Steem Power Delegation
If you haven't tried Partiko out yet and your struggling with RC limitations check that post above it will help you greatly 👍 or just check it out anyways and support them in supporting newbies!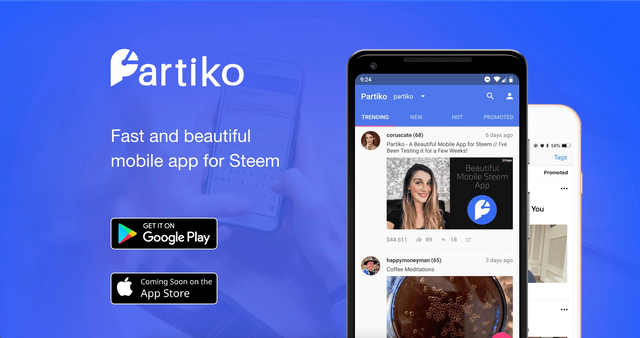 I love the Partiko Mobile App for two simple reasons, function and appeal. It works as it should with speed and looks great while adding its own level of gamification to interaction through in-app points collection plus redemptions for perks.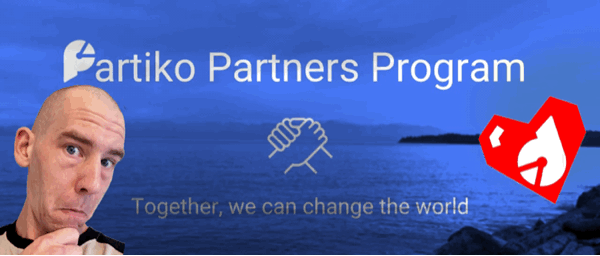 Wallet of a Minnow, Heart of a Whale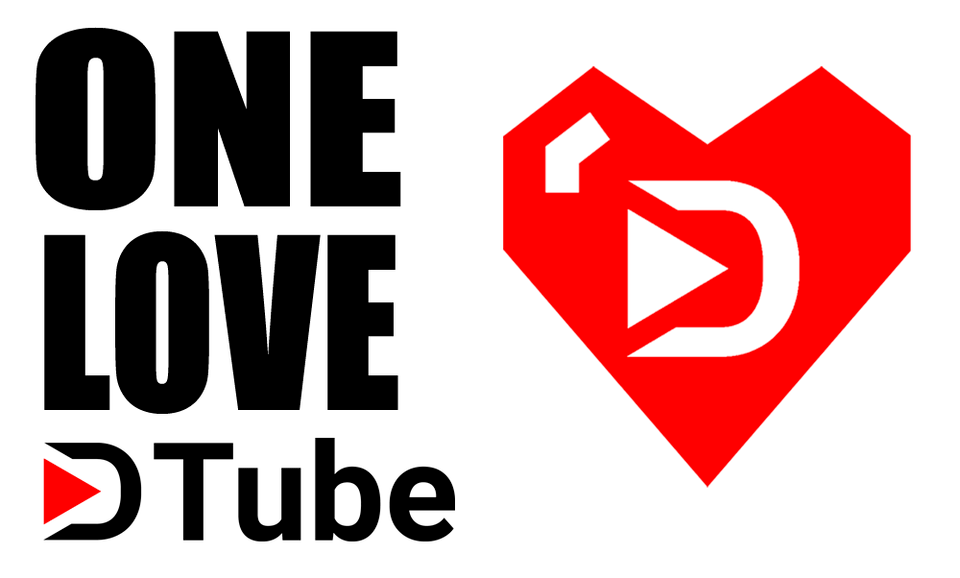 Vote @OneLoveDTube On @TheyCallMeDan's @dPoll For 20k Delegation

Posted using Partiko iOS