Taking Time To Smell The Flowers with Gracelyn Jaymes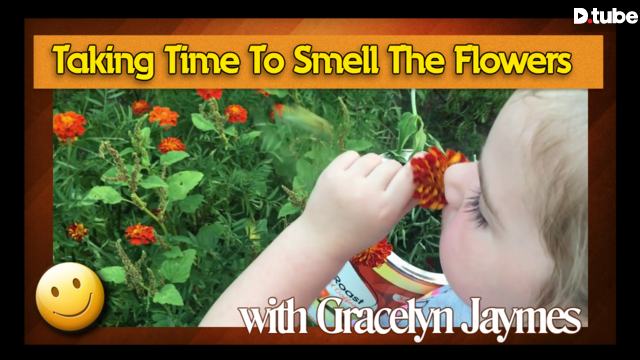 ---
A short but oh so sweet video to share tonight. We spent the afternoon with Gracelyn and one of the many activities was capturing her beautiful soul as the sun was setting. She has a love for smelling flowers and has since she was just a baby. It's always been the sweetest experience with her.
The most endearing thing is knowing one day maybe when I no longer exist, she will be able to see these memories documented on our #steem #blockchain. That gives me a beautiful feeling. She will look back one day and know without a doubt how proud I was of her and how she brought joy to my life each day.
We have a lot more memories ahead to make, but the point is this content won't be lost on a "cd" or in some unreliable format. That is truly a gift to be had.
I posted this on #Twitter tonight for the #SEVEN77 Push-up Challenge with @nathanmars. It was my Day 70 submission for the Challenge. I have one more week to go to end up my first season. Season 2 is just around the corner. I like that fact that I have the choice to post creative videos and life experiences as my contribution to help promote our #steem platform.
I haven't been posting videos on D.tube lately for no other reason than I have been working on another project along with taking care of some things in my personal life that have come into play. I hope to be posting more often in the days to come :)
As always, I appreciate you taking the time to watch my video ♥
Wishing you all Happy Days Ahead ♥
---
▶️ DTube
▶️ IPFS