DTube REAL — @NED's LETTER to the STEEMIANS [A brief opera]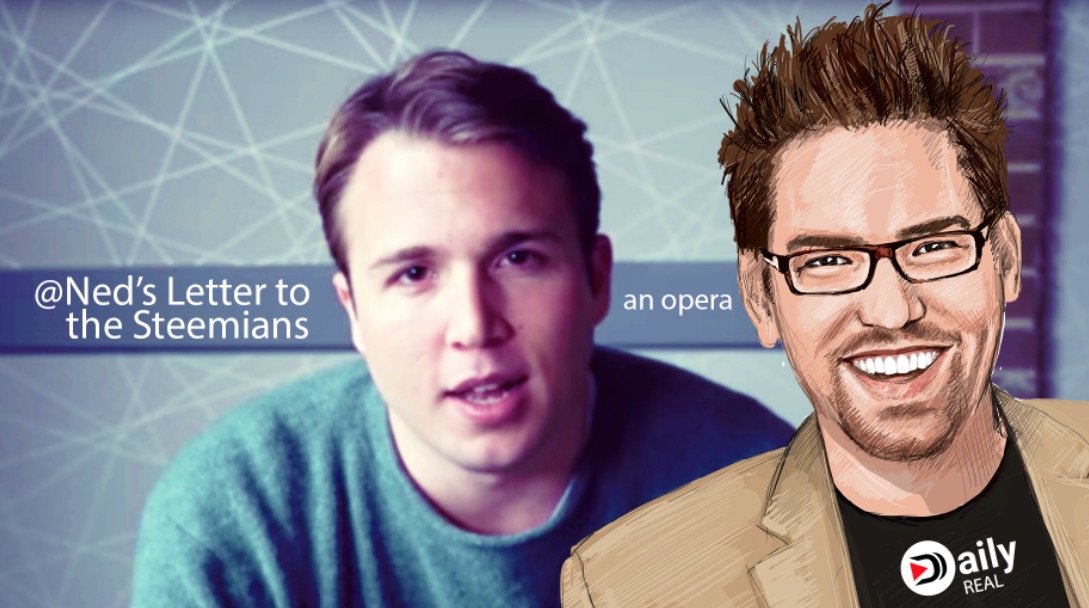 ---
Steemit CEO @ned and his team wrote such a beautiful letter to the Steemians that I felt it had to be set to music. This is my attempt at turning it into a little opera.
I started with the post. Here's a link: https://steemit.com/steemit/@steemitblog/steemit-winter-update-2017-reflection-our-vision-statement-and-mission-and-a-look-forward. READ IT!
I didn't prepare to perform this at all – it is completely improvised. I simply got the guitar, tuned it up, and started playing. So whatever sounds unrehearsed, was. There are also a couple of errors in there / it was a LOT of text!
In the song I mention the following amazing Steem-team folks: @goldibex @pkattera @andrarchy @theoretical. I apologize if I mis-sung your name! Let me know if I did :)
Here's a picture of what my one monitor looked like while I was singing and playing (it's a lot of text!).
---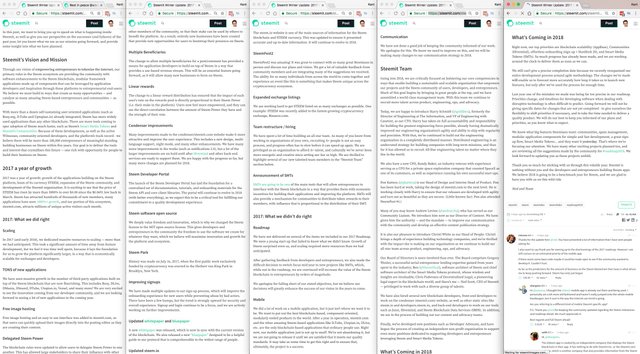 ---
Tell me what you think!
Catch you on the flip side. We are alive!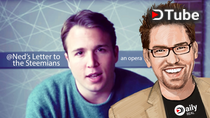 ---
▶️ DTube
▶️ IPFS