Vlog 168: Two days ago Bitcoin miner fees total were higher than the blockreward of 12.5 BTC.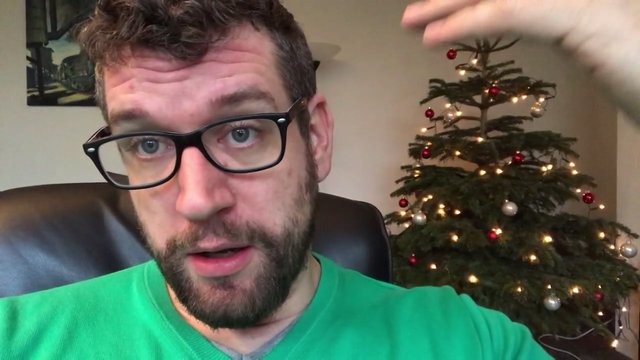 ---
After the big dip of yesterday markets have recovered a bit.
As expected.
If you missed the profit taking moment before. This is now the time to do it.
I took some profit today myself. I'm still carrying out my plan to diversify my assets.
It can go either way from here fast. I have seen it many times before.
Remember diversification mitigates risk.
Bitcoin miner fees total was higher than the block reward of 12.5 BTC two days ago.
---
I was listening to David Pakman's interview with Roger Ver this morning.
Roger Ver stated in the interview that Bitcoin Miner fees for the first time in history were more than the actual block reward of 12.5BTC.
I almost couldn't believe it so I did some quick calculations.
An average of 2000 transactions here in a BTC block x the average fee $55 here.
fees per block: $110.000
block reward: $175.000 (12.5 x $14.000)
It's not correct anymore but it was correct a couple of days ago when he said it. Bitcoin was a little lower and there was 1 block with 2700 transactions in it.
For me, that's just nuts.
---
I talk about it more in my vlog
---

---
I am a witness with our developer group @blockbrothers for the Steem blockchain. If you want to support us I would appreciate your vote here.
We build Steemify a notification app for your Steemit account for iOS.
Get it Here:

---

---
▶️ DTube
▶️ IPFS