Vlog 179: Steemprice + Blocktrades disabled SBD and STEEM [Update - It's FIXED] + Dutch Financial Times mentions Steemit.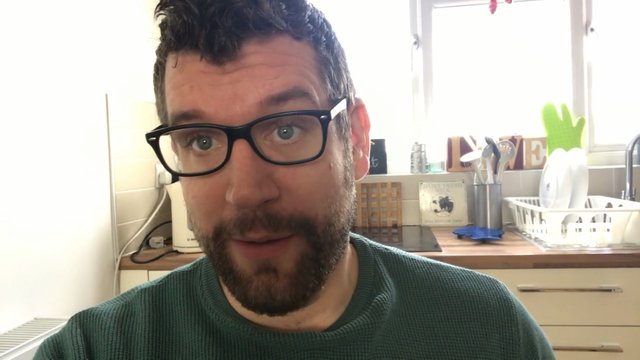 ---
I admit that I sometimes speak with some aversion about old systems like banks but also traditional media at times.
But when my brother ( @look4balance) send me this clip today I did feel joy.
---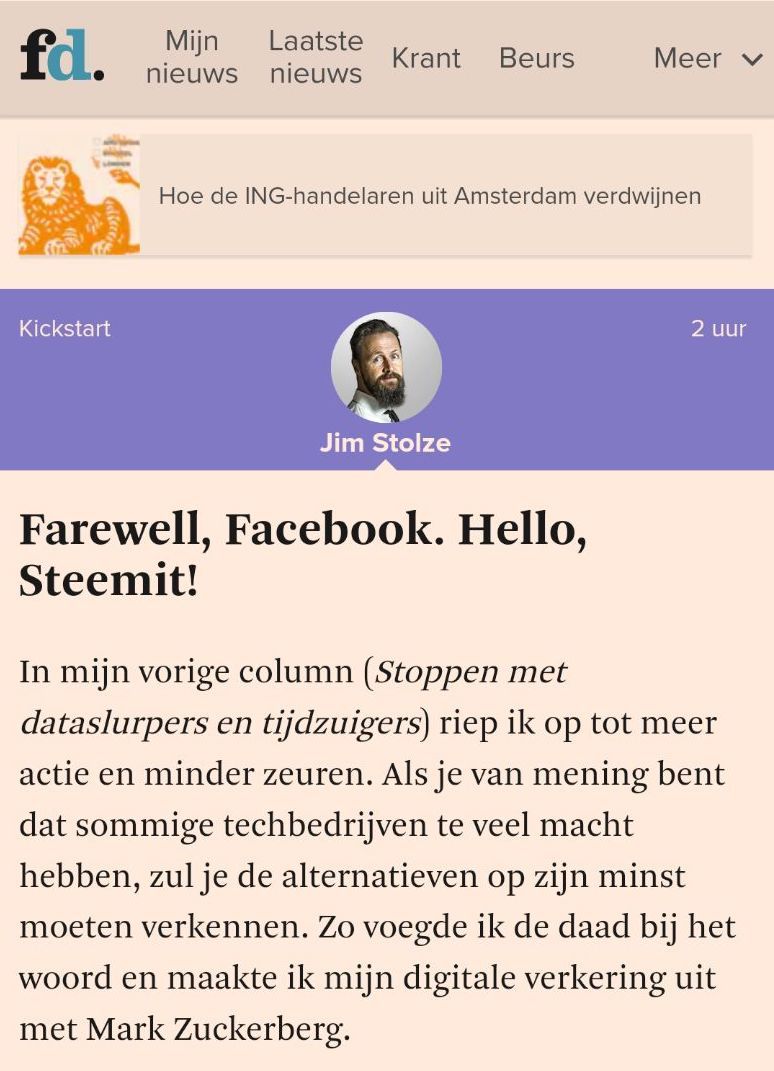 ---
It's Steemit being mentioned in the Dutch Financial Times. For me it's just another sign that the word is slowly getting out.
Fantastic!
The Steemprice had a small pullback from the $8 mark which seems only healthy to me. It's still solidly above $6.
What I noticed about my own payouts (that have gone up a lot, because they are calculated over a 3.5 day average price) is that the amount of Steempower I get is incredible low compared to the SBD. Again another reason I consider it so precious.
I wanted to send some SBD to blocktrades today when I noticed that the option to select SBD and STEEM was not there.
I tried using it with a memo I used before just to see what would happen but it did not work.
Blocktrades is my favourite way in and out of the STEEM blockchain. I hope it's back up soon.
EDIT
block trades posted a message about the wallets. here.
We're working as fast as possible to get the wallet back up. In the worst case, I expect it to be up in the next two to three hours.
If you've reused an existing memo to buy or sell Steem/SBD, your transaction will automatically be processed at the time our Steem wallet comes back online.)
---

---
I am a witness with our developer group @blockbrothers for the Steem blockchain. If you want to support us I would appreciate your vote here.
We build Steemify a notification app for your Steemit account for iOS.
Get it Here:

---

---
▶️ DTube
▶️ IPFS