Full FOOD FOREST Garden Tour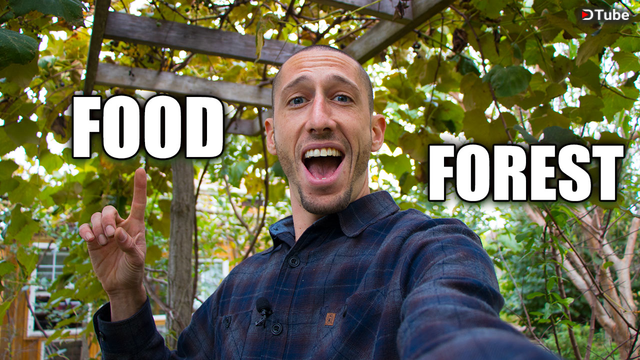 ---
Even though we are halfway through October here, the Food Forest Garden is still alive and green. Creating a garden like this, where perennials are the foundation and function is the main goal means less physical work for the gardener. It's not that we don't want to work, we just want to work smarter rather then harder.
We aim to create a system that is sustainable, and takes care of itself. A sustainable garden is one that produces more energy then it takes to create and maintain it. Bill Mollison says that work is a product of a poor design, because in a well
designed system every function is taken care of by another part in the system.
Join me and Tuck as we take a scroll through the two Forest gardens and see what a no till perennial garden looks like.
---
▶️ DTube
▶️ IPFS