My first Dtube Vlog. Introducing myself to the steemit community.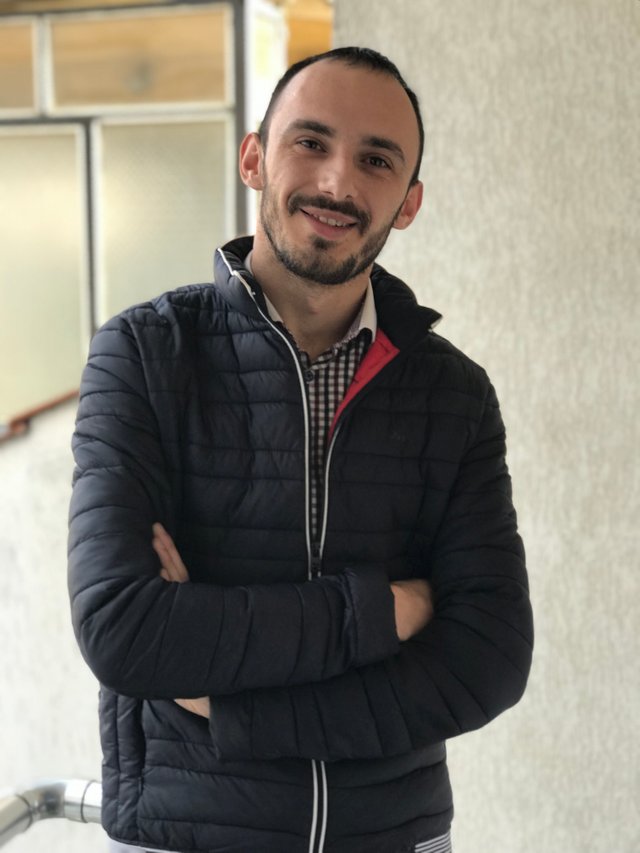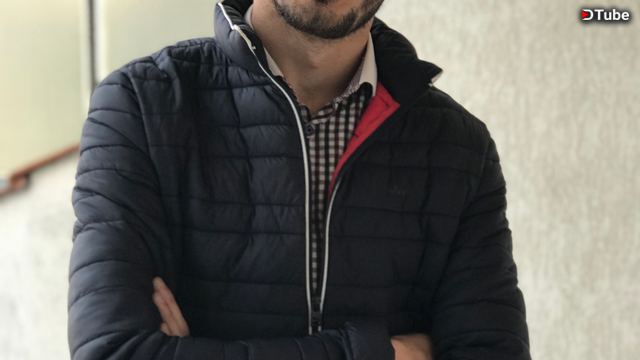 ---
Hello Steemians. I was away for quite some time but now i'm back.
I've been working to much lately. With extended shifts and i wasn't able to do much about social media and steemit.
So i decided to make this vlog and reintroduce myself to the community because some of you might have forgotten me because of 5 months away from steemit.
It's my first time recording myself and i'm doing it for Dtube community and steemians all around the world.
Also for my followers.
As i said before about the link in description:
Here it is.
Learn more about Kosovo and Balkan.This guy explained a lot.
Check him out if you wish. I don't know him but he did a good job so i found it to be good article for anyone who wants to read more.
DavidCSharpe
https://medium.com/@DavidCSharpe/where-is-kosovo-fffd2b25280b
https://medium.com/@DavidCSharpe
I'm happy that i've got some free time lately and i'll make more blogs and vlogs when i have free time next week.
Until then i wish you all best of luck.
Warm regards from me. Peace.
---
▶️ DTube
▶️ IPFS