Team Works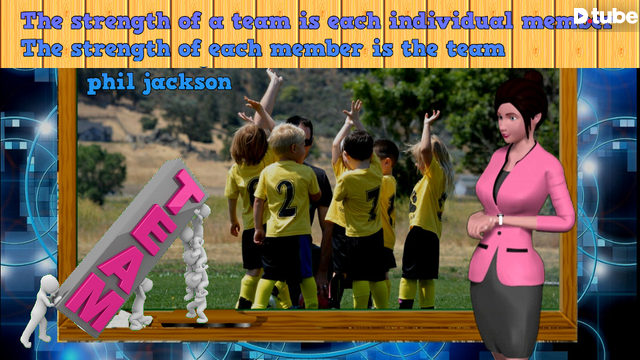 ---
The team that can cooperate with each other, communicate with each other, coordinate each other, the better the team.
When you are with a team you are more than one. You are not working as an individual.
I love to watch Basketball.
The Golden State Warriors are in the position to take another championship trophy that will include a "three-peat" if they do win it.
It is their 5th consecutive Championship appearance.
They recently won against the Blazers team using their championship pedigree and experience.
They did it with team effort, they help each other in defense and let their shooters shoot by moving the ball and spacing.
They have been here before so being in a team that knows what to do helps.
It is nice to watch a team play cohesively without too much drama.
Images from Pixabay https://pixabay.com
---
▶️ DTube
▶️ IPFS