Good reason to wake up early / Dobrý důvod si přivstat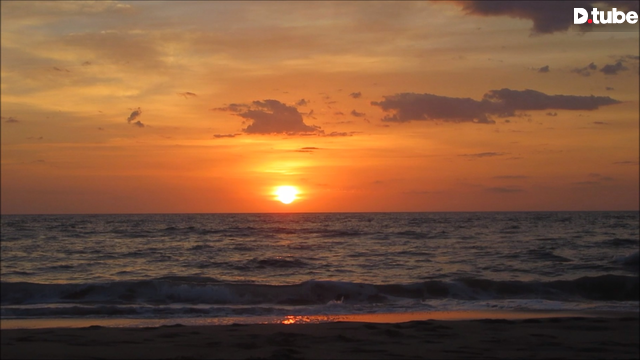 ---
So, my confession is...I'm addicted to sunrises. I love them, adore them. I don't mind whatsoever waking up early just to witness this mesmerising beauty.
Not all people seem so keen though, as the whole beach is always only for me and my beloved doggy. :)
Sunrises fulfil me with peace, tranquillity and hope.
Whilst watching sunrises I meditate and then dance or do yoga. And then go for a swim.
I haven't experienced anything better in my life.
The best part of the day.
The new beginning.
Enjoy the short video and make sure you have sound on! ;)
-"There's a sunrise and a sunset every single day, and they're absolutely free. Don't miss so many of them."
― Jo Walton-
♥♥♥♥♥♥♥♥♥♥♥♥♥♥♥♥♥♥♥♥♥♥♥♥♥♥♥♥♥♥♥♥♥♥♥♥♥♥♥♥♥♥♥♥♥♥♥♥♥♥♥♥♥♥♥♥
Přiznám se. Jsem závislá na pozorování východů slunce! Miluji je, zbožňuji je. Vůbec mi nevadí si ráno přivstat a jít pozorovat tuto krásu.
Ne všichni ale evidentně sdílí můj názor, protože vždy je celá pláž jen pro mě a mého psíka. :)
Východy slunce mě naplňují mírem, klidem and nadějí.
Během sledování východů slunce medituji a tancuji nebo dělám jógu, a pak si jdu zaplavat.
Nikdy jsem nezažila nic lepšího.
Nejlepší čast dne.
Nový začátek.
Užijte si videiko a ujistěte se, že máte zapnutý zvuk ;)
-"Východ a západ slunce jsou každý den a úplně zdarma. Nenechte si jich mnoho ujít."
Jo Walton-
---
https://www.instagram.com/janathedreamer/
---
▶️ DTube
▶️ IPFS