Are We Caught Up In the Rat Race of Content Creation?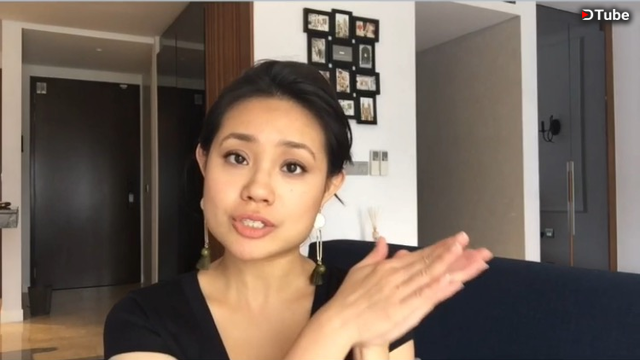 ---
Here's why I have been silent with my content creation. Don't get me wrong - I am not saying we shouldn't be creating content. However, given the trend of hustling, hustling, hustling, and struggling, struggling, "struggling" to make things happen is really coming into a dangerous fashion, I believe there comes a time we need to stop and question what is really going on. As a true creator, we need to know when to stop listening to others. As a true authentic "expressionist", we need to ask ourselves where is the line to be drawn between what "experts" or "teachers" are saying and what really works for us.
The most important is knowing where you are at, what works for you, why you do what you do, and have a strategy layout to make it work for you. This doesn't just apply for the content creation world - it applies to all things in life, health, wealth, even spiritual stuff. Same old adage applies. Listen to the voice within.
What works for you - and where you at? Full vid out soon.
---
▶️ DTube
▶️ IPFS