How to Make a Thumbnail That Doesn't Suck - Adding Text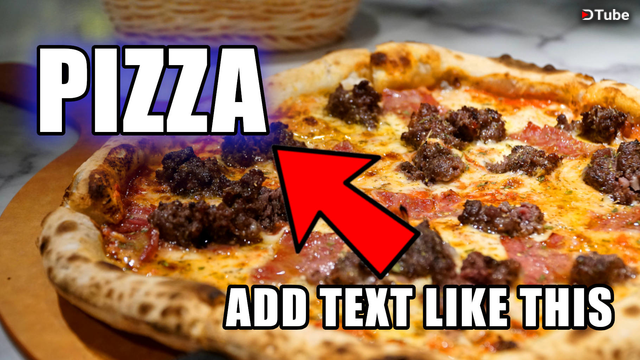 ---
I am going to create a video series helping people create better looking thumbnails for your DTube videos so that they become more attractive and easy to read. One problem I see on DTube is that when people add text, it isn't clear enough and looks too dull and flat. Here's how you can add text with an outline so that it is much much easier to read.
I know people like @vincy and @kenmelendez were especially interested in seeing a video like this. Stay tuned for more videos in the future.
If you want to follow me along in this tutorial, just download the following picture (Optional).
Download GIMP here: https://gimp.org
Thanks for reading & watching
---
Recent Posts
---
Never Invest in Vaginas
There Are Too Many Old Farts On Here
Is Content Creation Past Its Prime?
[YouTube Exclusive] Celebrating My Birthday at the Shangri-La!
Pimp Out Your Blogs With The Steem Graphics Pack! - Pay with STEEM - 30 SBD Giveaway - Affiliate Program
The Imperial Palace of China's Last Emperor
Is Learning Mandarin Chinese Difficult?
Could You Sleep on China's Overnight Train?
Kenan Goes To Eat a Fucking Pizza in China
---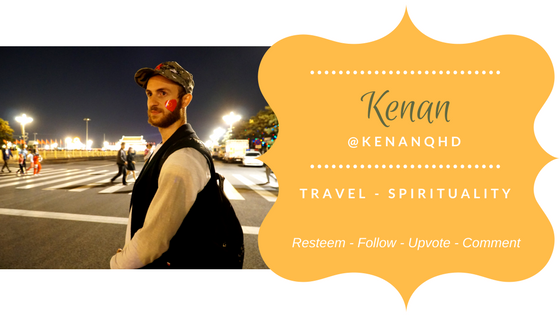 ---
Social Media
---
Website: http://SimplyElated.com
---
Instagram: https://instagram.com/KenanQHD
Twitter: https://twitter.com/KenanQHD
Steemit: https://steemit.com/@kenanqhd
MeiPai: @柯南QHD
Weibo: @柯南QHD
---
▶️ DTube
▶️ IPFS