ABC's of the Blockchain Mindset - C for Consensus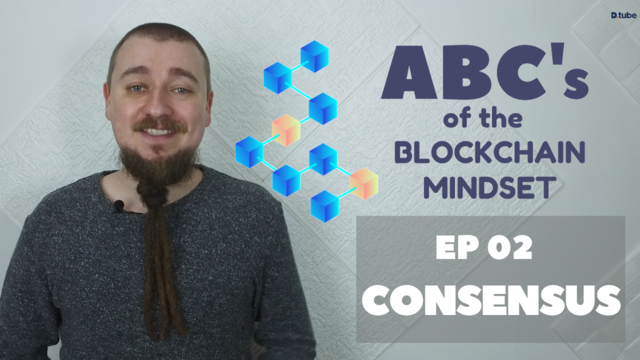 ---
Computers work together better than humans can and that's why blockchain works, digital consensus being the heart of this technology.
ABC's of the Blockchain Mindset is part of our efforts to produce relevant content in the blockchain space. First of all, we believe there's a need to accelerate blockchain education, especially around the potential to innovate social interactions and institutions. Because this technology is so unlike anything else, we first need to learn how to think in a blockchain context, as a result we started this mindset series.
Get a copy of Introduction to Cryptoeconomics – The Path Towards a Trust Economy
Buy with PayPal / Credit Card: https://bit.ly/2KgDSls
Buy with Cryptocurrency: https://bit.ly/2uRadof
Support us on Patreon: https://www.patreon.com/prosociallabs
Please let us know what gets you excited about the possibilities of blockchain and how it relates to the world.
---
▶️ DTube
▶️ IPFS