[Tutorial] Byteball Airdrop Part 2 - Claim your Bytes from last year Steem Byteball Airdrop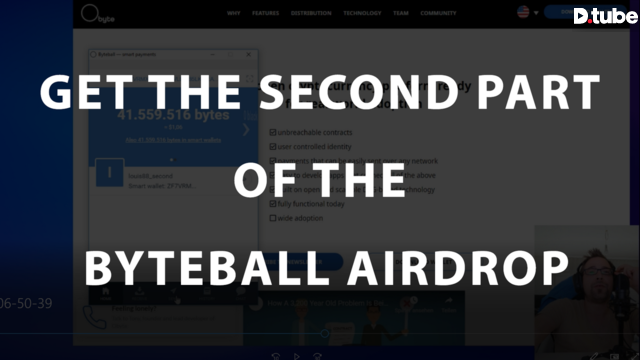 ---
Hey Steem Community,
the second part of the Byteball Airdrop from last year can now be picked up slowly.
I took this as an opportunity and made you a video in which I show you how you can redeem the Smart-Contract and thus convert the locked bytes into liquid bytes.
I hope you have either installed your wallet and can access it or at least made a backup so that you can access it again. I've heard from several users that they lost their wallet. Very sad... A backup is always very important, so remember to backup the wallet regularly.
In the video I show you how to get into the Smart Contract and how to transfer the locked amount of bytes into your normal account.
Video-Tutorial
Be sure that you have already exceeded the Smart Contract date, otherwise you may get an error message. (exact 1 year)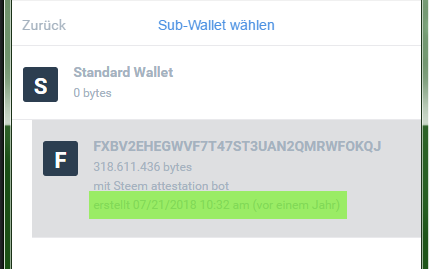 ---
If you don't know where to send your bytes, you can send them to my address. I use all bytes that come in for a good cause and support projects here on the Steem Blockchain. My wallet address is:
PPQSBZFTMVXNZ77KVXEHJNHUWKTROAEO
And now I wish you a lot of fun watching the video, claiming your bytes and what you make of it. With me the bytes are almost forgotten. I exchanged my bytes directly and converted them into SteemPower.

What about you?
Until then and many greetings
@louis88
---
▶️ DTube