an snowy day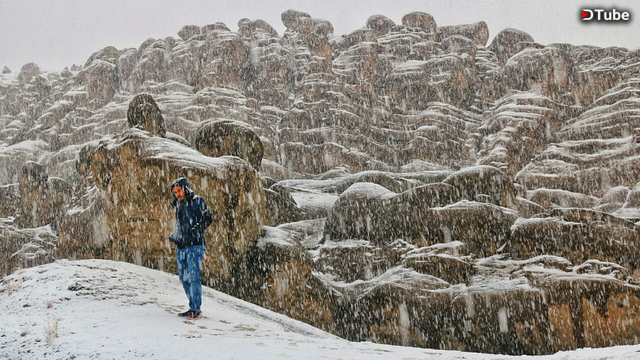 ---
about an snowy day in the countryside
---
Today was a rainy day and in the morning when we woke up, we decided to go out and enjoy the fresh air. We went to Vardij, Its a beautiful countryside village in Tehran.
On the road we encountered snowy weather. It was more better than we thought. When we arrived we climbed a little. It was exciting and really cold. The rocks under the snow were like coockies with sugar powder.
Everything was so dreamy and we enjoyed a lot. We like to share our photos and videos with you to enjoy with us as well.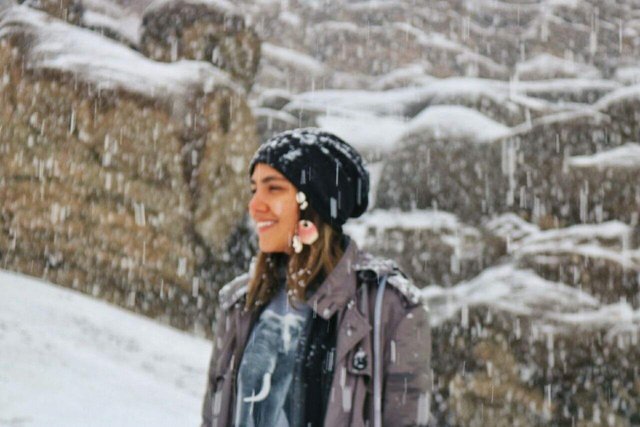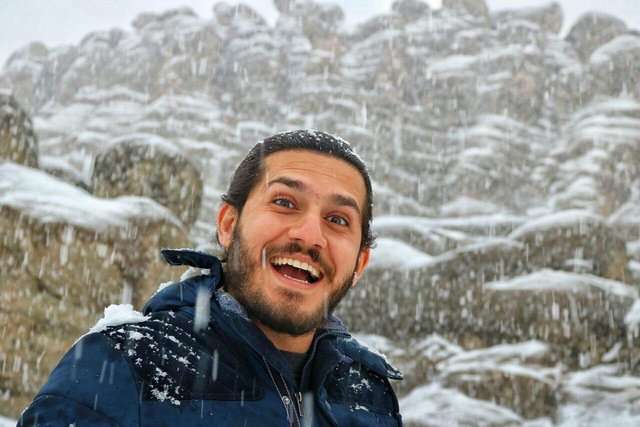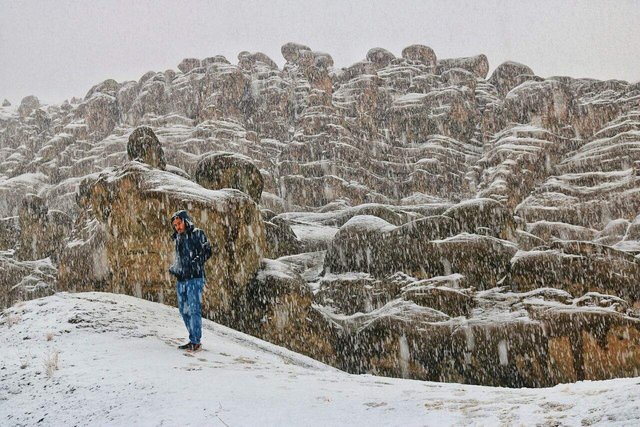 please upvote and follow us if you want to support us.