Heat waves in Innsbruck made me soo lazy I had to record my workout to make sure I don't half-ass it!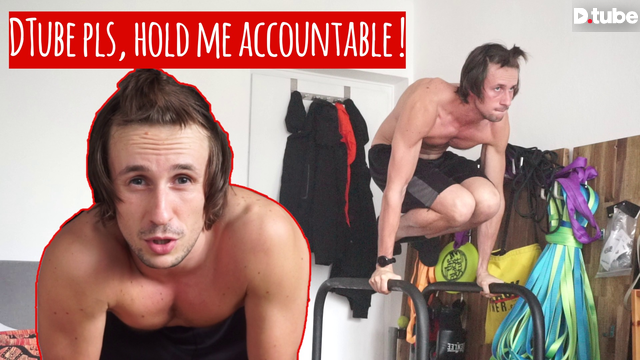 ---
Some days you feel you're gonna crush that workout!! This wasn't one of them :D We have up to 38 degrees here during the day and night is pleasant 27 :D Means you feel nauseaus and tired all the time and defo not in the mood to start sweating even more. So I've realized if I record my workout and know some people will watch it, maybe I'll push myself at least a bit harder :)
Was the intensity of a workout acceptable? Or did I really half-ass it?


Join me and learn new skills on Skillshare! :)
---
▶️ DTube