Introducing my "Sports Wall" - Most materialistic joy I've ever had and I'm not ashamed of it!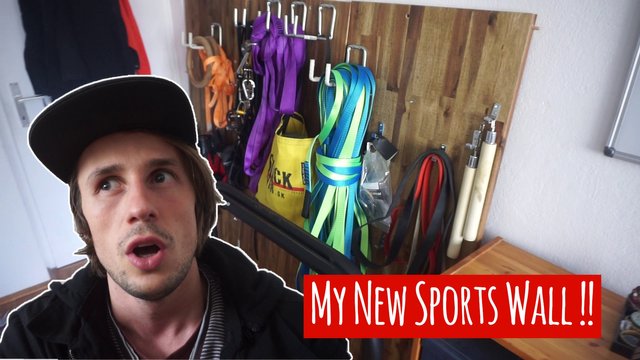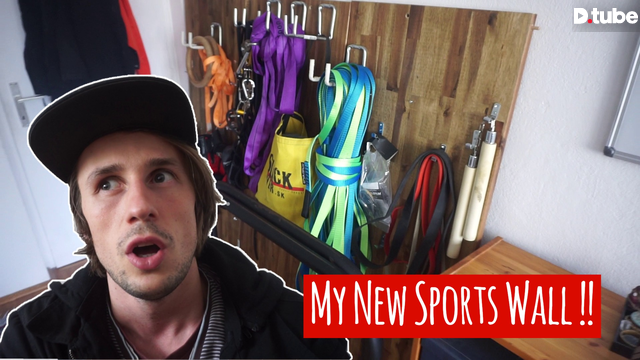 ---
Wooohooo! No more searching for slackline kit and workout items under the bed and sofa! Back in Innsbruck and my room immediately got a boost to a next level :) The wall consists of 4 separate pieces which can be all put together like a puzzle...and....wait for it....can be hanged on the wall!! <3 This must be the freaking coolest thing in whole Innsbruck right now! Obviously I can't hand there my barbell plates but it's still amazing!!
Sorry for my materialistic rant, I just can't help myself....exciiiteeeed!


Join me and learn new skills on Skillshare! :)
---
▶️ DTube
▶️ IPFS