Join me and Let's explore the beauty of the Eiffel Tower PARIS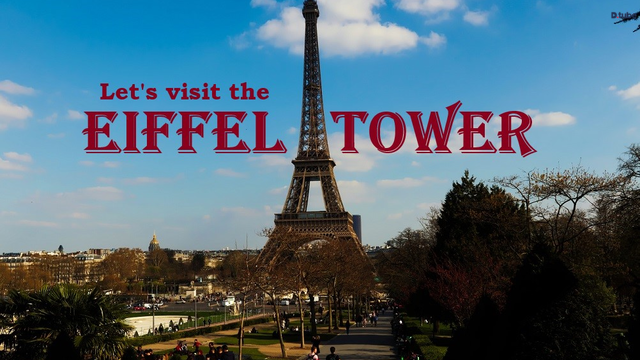 ---
Good Tuesday Dtubers and Steemians . Today I'm sharing my visit in La Tour Eiffel .
This is the Part III for the visit in Paris .
It is Iconic and Huge Piece of Art located in the Champ de Mars . Gustave Eiffel is the engineer of the beautiful art with the hight of 324 meters.
The travelling in Paris will not be complete if you missed the visit in Tour Eiffel .
Lot of changes around in this art , It is more secure and also put oasis on the side that makes it more inviting for the tourist .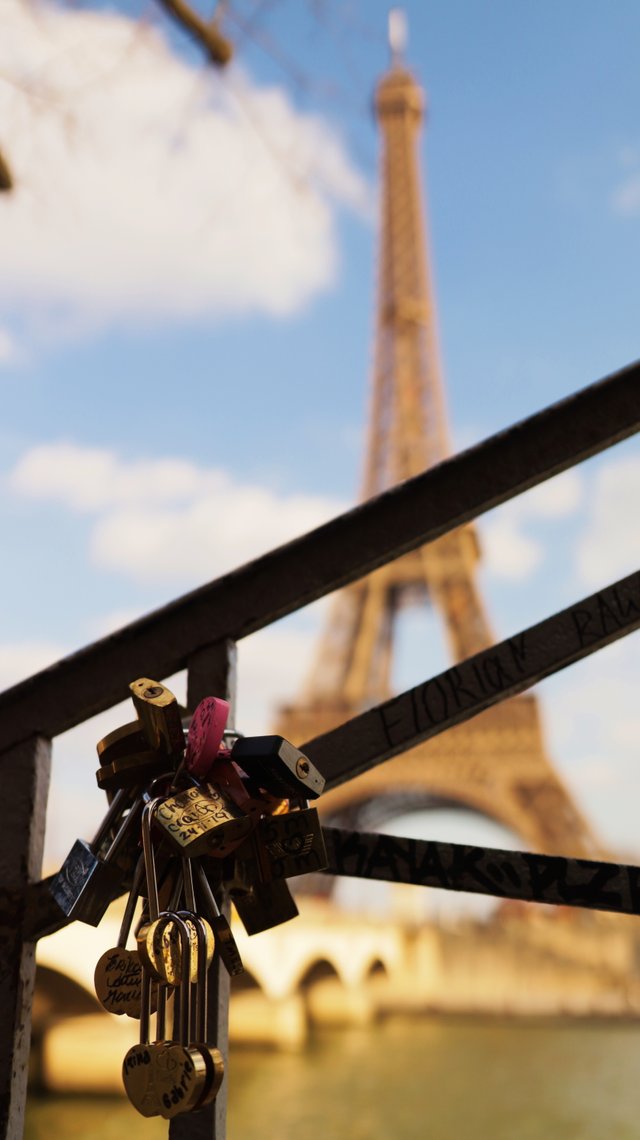 The Padlocks near the Eiffel . This one of the Romantic thing normally visitors dos. Putting padlock with their names is very popular , souvenier and like its their foot print that they have been visited the Eiffel tower or other part of that is popular monuments or bridges in Paris.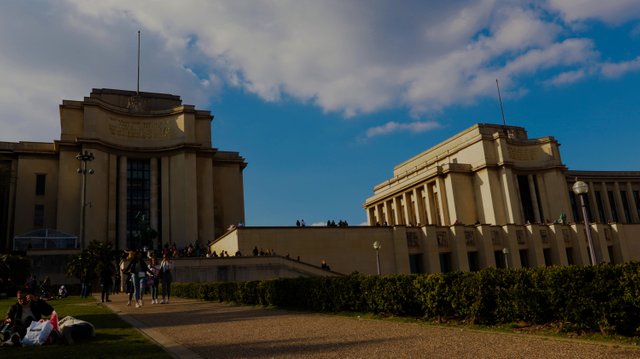 This is the Palais de Chaillot build in 1937 in Place de Trocadeo for the Universal Exhibition. You will find just the opposite side of the Tour Eifel.
That was nice visit and lucky it was also good weather .
Maybe you wanna also visit ?
LOUVRE PYRAMID
I hope you enjoyed the video. Thank you for watching and for your support , I really and trully appriciate it .
Big Shout out and Big Thank You to: @dtube, @oneloveddtube , @dcooperation, @nathanmars, to all brothers and sisters at @familyseven77 thanks for being wonderful community and I'm so honourd to be part of it . THANK YOU!
Have a blessed days everyone.
Music Free : Living Pulse by : Tha Champman Run
Video and Photos by:@Mjtravel
Backup video
https://www.youtube.com/upload
---
▶️ DTube
▶️ IPFS