Cycling trip to the Castle Duurstede and Let's explore the old town.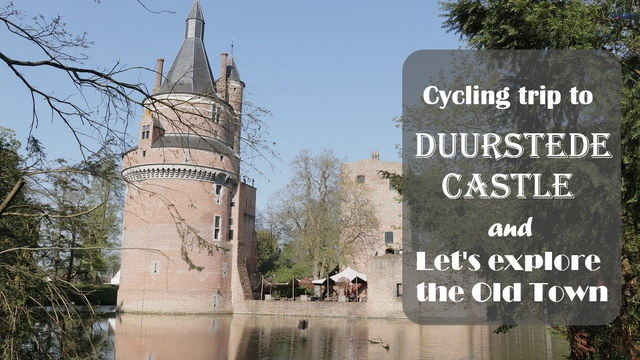 ---
It was the first day of starting to feel like summer. So it's a perfect time to ride the bike and took a trip in Wijk bij duurstede appro. 16 kms from our place . It's a nice old town that has castle , windmill and in the other side is a river with small pier that make the place more special .
Duurstede Castle is a very old castle from 13th century build by Zweder I van Zuylen van Abcoude and was used by the militaries long years ago. It is sourrounded by water serve as a protection for the enemy.
it is nice place to visit and very interesting place and historical .
Thank you for stopping by and watching our video I really appriciate it .
Hope you all have a nice Monday and weekdays ahead .
BackUp Video: