Flower Parade in NL Bollenstreek 2019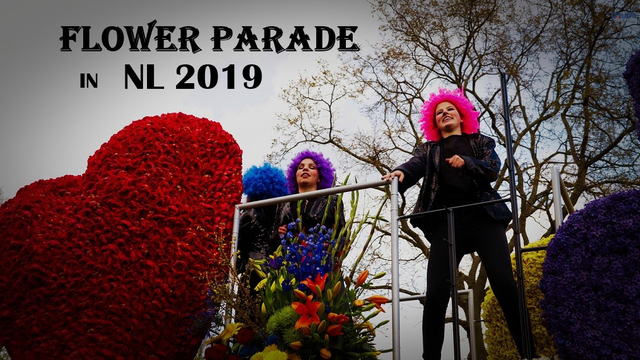 ---
Hello Dtube and Steemians a great day or night from NL . Guys hope you are all ok .
Today I'm gonna share video specially for Flowers Lovers.. Last Saturday 13 of April 2019 there is a Flower Parade that will going to parade for 40 km and it started from Noordwijk to Haarlem.
Lucky that we managed to come in Hillegom because the first choice place had a problem in traveling the other place is no way to go because of the Train problems or We have to wait for several hours if we watch it in Haarlem.
There are wagons and giant floats that decorated with beautiful and vibrant flowers and ofcoarse music is everywhere and the band is always ready for the parade .
I also made some photos captured the postive emotions of the people around and the beautiful flowers .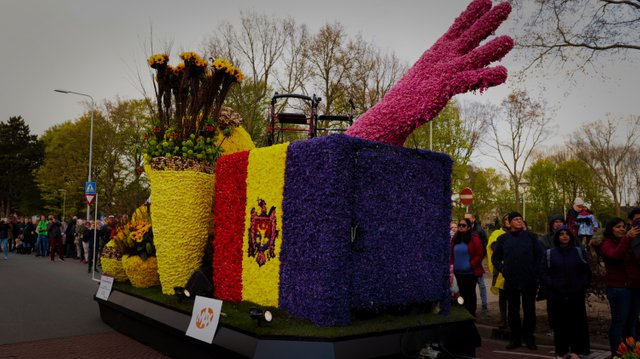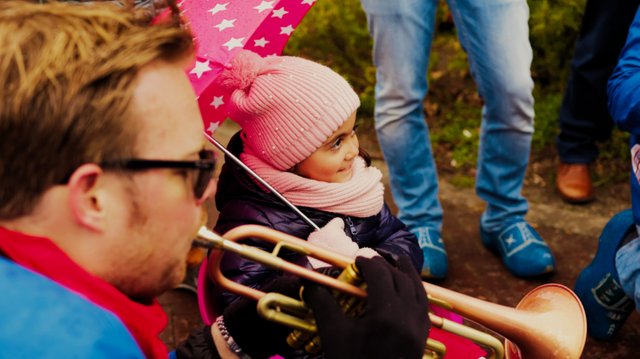 The nice band approach the little girl like serenading her . The girl really enjoy her moment.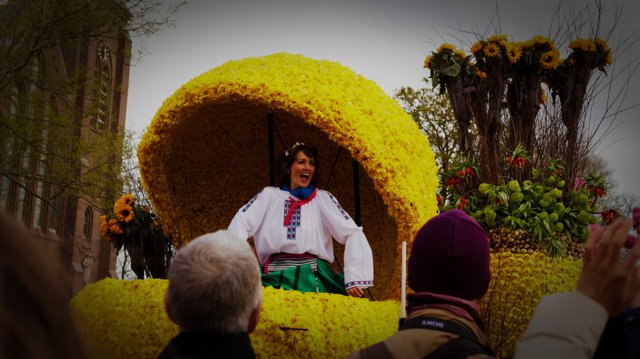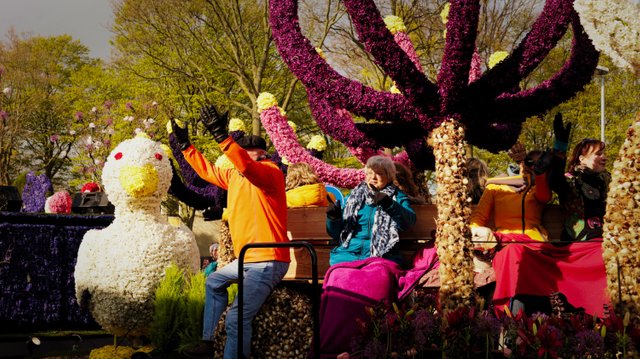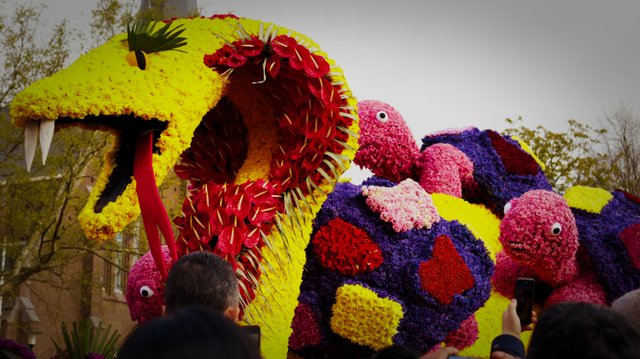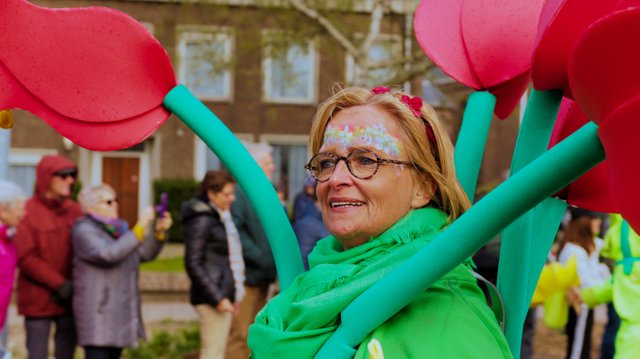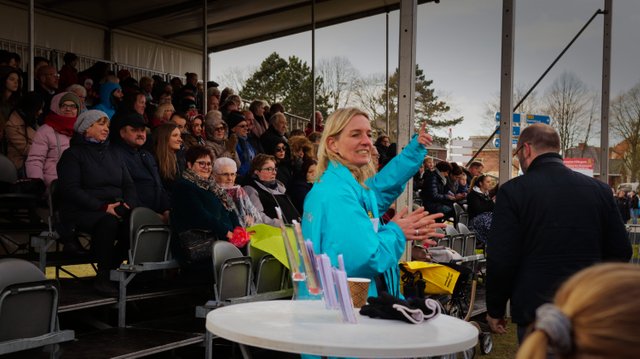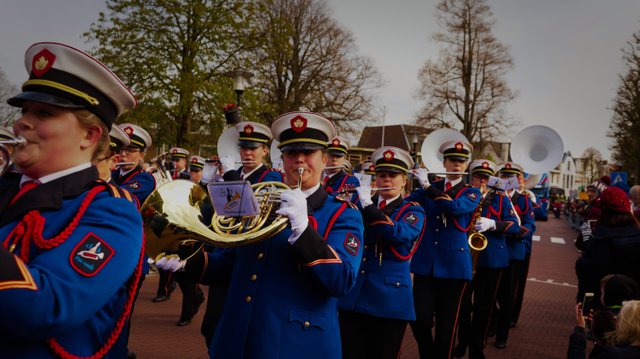 It was very pleasant day out . Everyone's enjoying the festive Flower Parade.
I hope you enjoyed it too and Let me know which float and design is your favorite one . I would love to know.
As always Thank You for visiting and following my travels and for all your supports I trully appriciate it.
Till again in my next Travel.
Backup video in the future purposes