I'M BACK!! BUT LOST and CONFUSED !!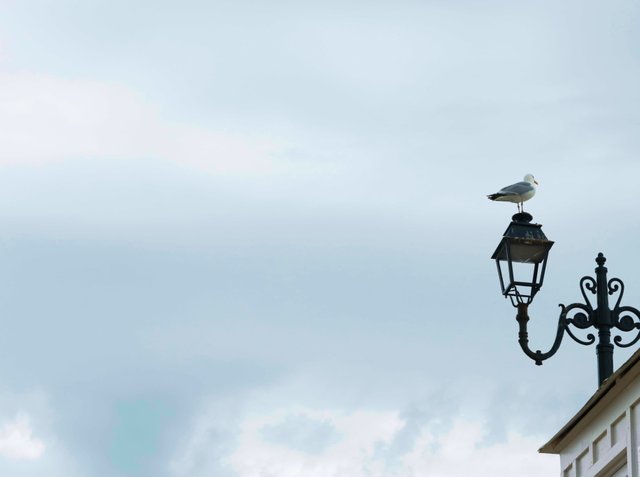 Hello everyone. It was so long of being away from STEEM Blockhain .
I missed the community and being here. Sorry guys for being away for so long.
Now Im back Honestly I'm LOST and so CONFUSED . Wow I am overwhelmed of all the changes .
Takes couple of day to absorb and understand eveything and still need to read more to catch up.
Now I just wanna say hello to all my friends , @dtube ,dtubers , @dcooperation and @Onelovedtube .
I missed you all.