Join Us and Let's Watch the Rowing Championship of Universities in Netherlands 2019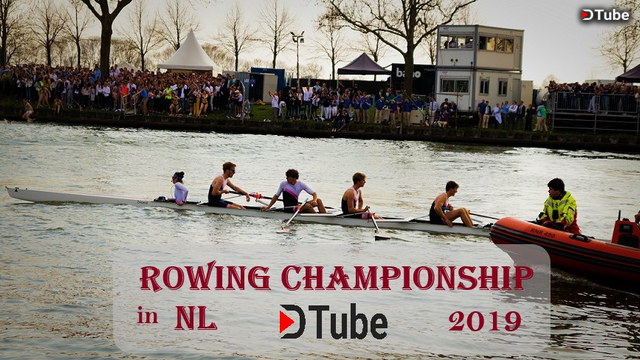 ---
Greetings Dtube and Steemians. A beautiful Monday to all of you.
Today im sharing about the Rowing Championship Competion that was happened yesterday 7 of July 2019 in . The particpants was from different University around the Netherlands .
Full of energy around and a long waited day who will be the champion.
The Over All champion is the Team TRITON UTRECHT.
You will see all the winners in this link https://knsrb.nl/varsity/uitslagen/.
After the game , The group of the winning team will be diving and swimming in the water of the canal to congratulate the Champion Team. But ofcoarse some other students can also swim and join. It was really nice sport event. Guys You can watch the video to see the actions.
As always thank you so much for watching my videos and I really and always appreciate your supports.
Happy Steemin' and Dtubing everyone,
Take care .
BackUp video for future purpose: