Come join MMG on Saturday and Win rewards!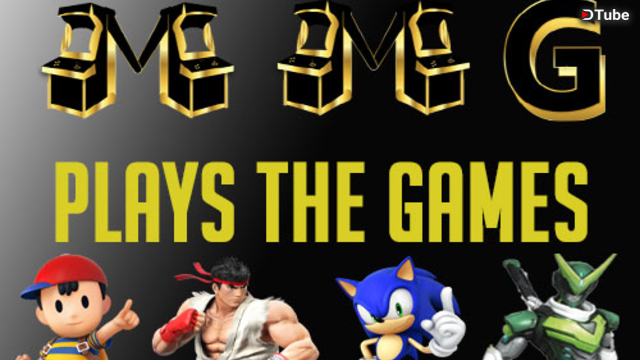 ---
MMG's post: Come join us on our Twitch channel Saturday to win loads of rewards! Your boy The D breaks down all the details here!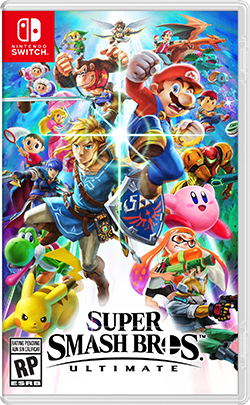 What is Money Match Gaming?
Money Match Gaming is an online tournament company. MMG currently hosts online tournaments and provides real payouts to its winners ever event. Currently, our focus is on Super Smash Bros. Ultimate. We host tournaments, and other events, multiple times a week. Click here to browse our main website.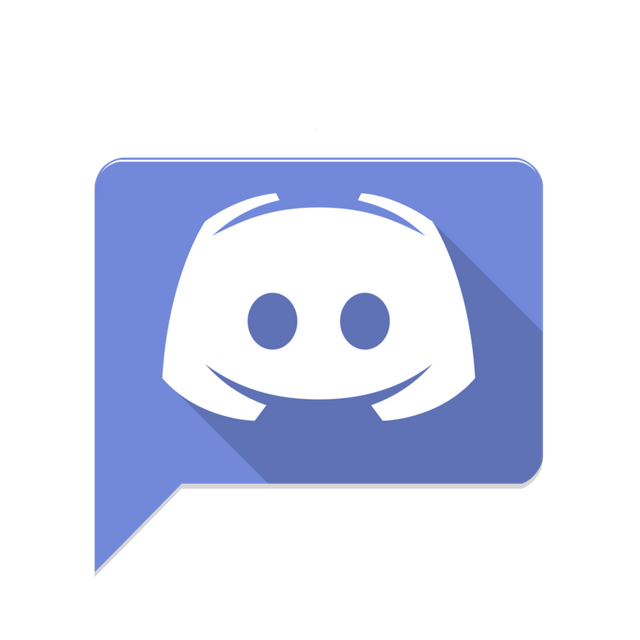 MMG's new discord
Money Match Gaming has its own discord that everyone should join! Rewards and rank up all work through our discord. If you're wondering how our reward system works then please click
here.
If you wish to join our discord please click the link
here.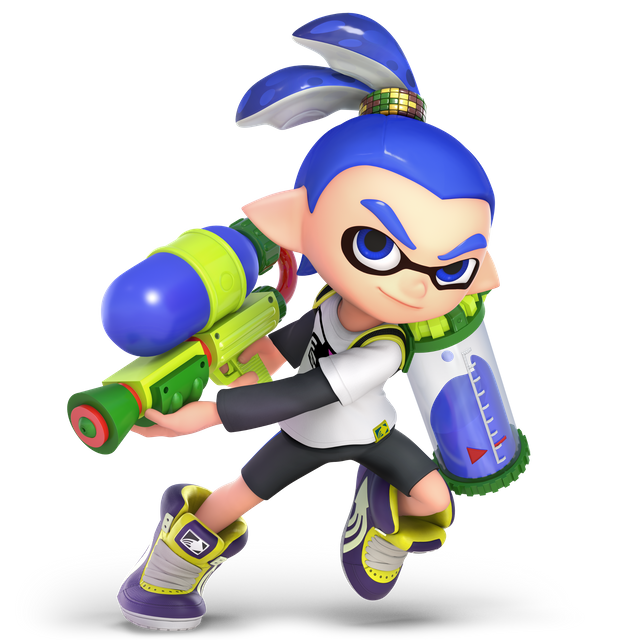 MMG's Smash Bros Tournaments
Joining our tournaments means you're playing some of the best ladder players in the world. We emphasize you come check out some of our events before you join, just so you can get a feel for how the process works. If you think you would like to compete at a high level with our regular participants feel free to join by clicking
here.

Help our mission by donating SP
Here on the block-chain, MMG has built a sustainable business model. Everything we earn on steemit goes directly to our tournaments.
MMG appreciates any support you can give. Just click one of these options to help support and fund our tournaments.
25sp 50sp 100sp 250sp 500sp 1000sp
MMG Contact Info
The easiest and quickest way to get a hold of an MMG admin is via discord. Send us a dm or @ us directly (
@TheInfinite
@mainos12345
and smurf[MMG]). We will of course, also reply to any comments made to this post or any other MMG posts on Steemit.
MMG Instagram - https://www.instagram.com/themoneymatchstream
MMG Facebook - https://www.facebook.com/moneymatchgaming
MMG Twitter - https://www.twitter.com/moneymatchgame
MMG Twitch.tv -
MMG DLive.io - https://www.dlive.io/@moneymatchgaming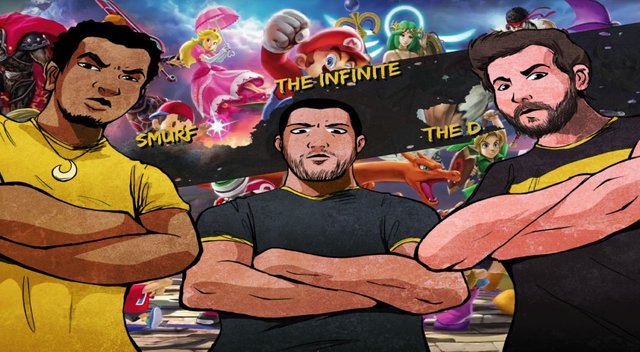 Good luck and Have fun Everyone. Thank you for your support!
---
▶️ DTube
▶️ IPFS
---
▶️ DTube
▶️ IPFS