I want help, I'm unable to send my video to the D tube application
I hope everyone is having a great day.
Because, I have problems with using this D tube application
https://play.google.com/store/apps/details?id=com.powerpoint45.dtube
First of all, I don't understand that language you see in the picture.
I understand that it's giving me the upload button, and I pressed that button.
The video I am trying to upload starts playing it's sound in the background, but there's no change in the screen.
And nothing else happens.
And my Nokia 6 phone doesn't allow me to upload anything through a website.
So, I'm unable to upload the video through the website dtube.
So, I need an application to upload anything to the dtube platform.
Can someone please tell me, if there's anything else that I can use?
Can the @partiko app send my video to the dtube platform?
And thank you so much for reading this article. And have a great day!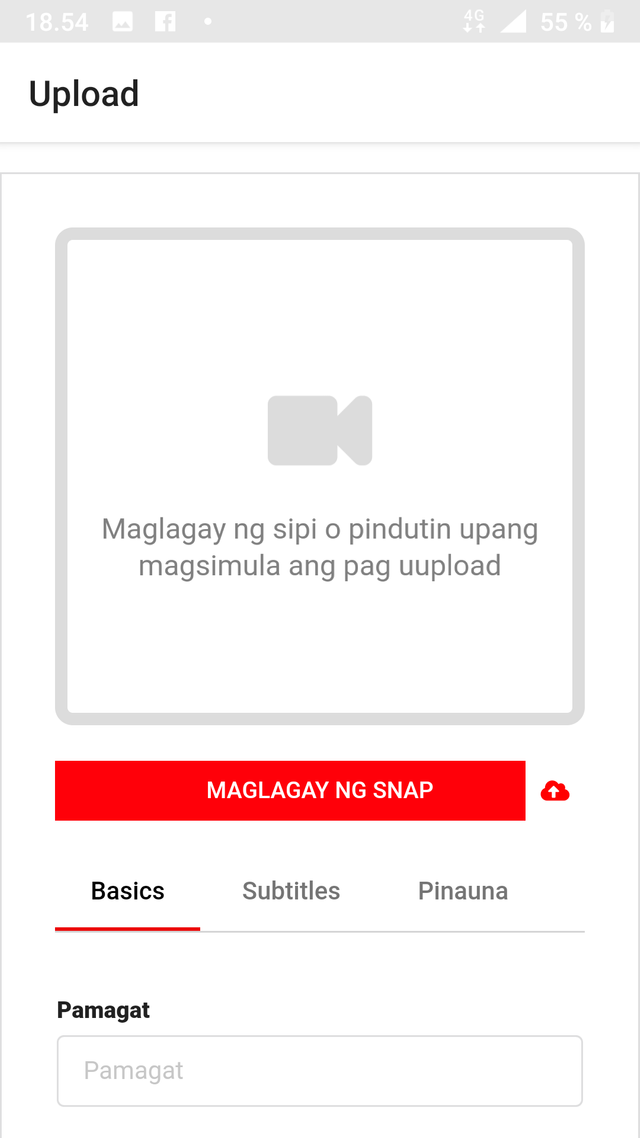 Posted using Partiko Android