Help Clean Our Planet With CleanPlanet | Global Environmental Movement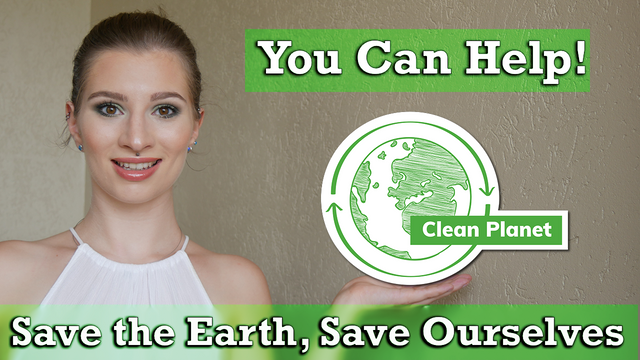 ---
Today's video is about CleanPlanet!
We live on this planet, so it's our responsibility to take care of it and make the best out of it.
Most of our environment is filled with items that do not belong there such as plastic, rubber, textiles etc..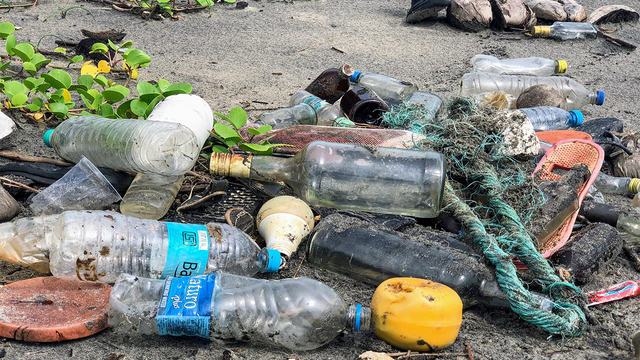 Source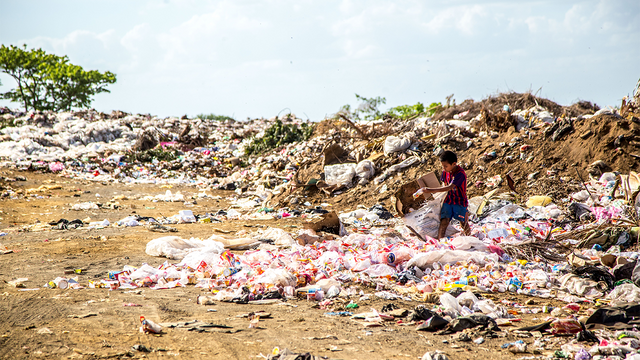 Source
@cleanplanet was created to show that there are solutions to deal with it. And the solution to the problem lies with every single one of us.
It only can get successful if everyone is doing the same thing – cleaning! Which we can do from everywhere, doesn't matter where you live, how you live and with whom you live! We need to work as a team!
Clean the Planet and Earn Money and Tokens.
Here is How You Become A Cleaner: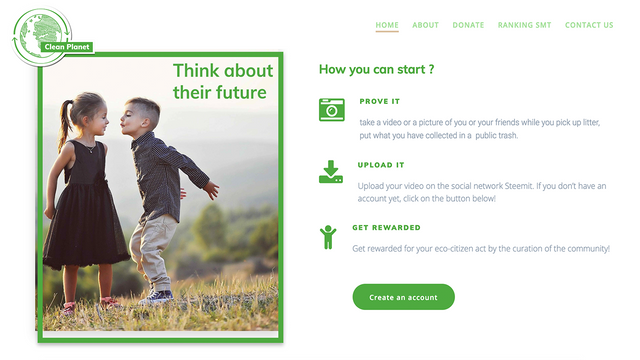 If you don't have a Steemit account and you discovered this article on Google follow the steps below to create your Steemit account: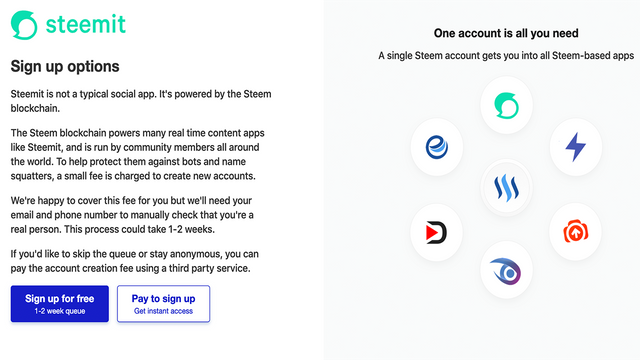 Donate:
Without donation cleanplanet could not survive. It is a none profit organisation!
Here is how you can donate to cleanplanet:

There is also a way to donate in Bitcoin:

The ranking of all the users:
These tables allow you to consult the number of points allocated to each user according to their donations and actions, in complete transparency.
These points will allow the future Clean Tokens to be distributed on a pro rata basis.

Now that you know how you can help to save our beautiful planet take action and let people know about your activities.
Save the Earth, Save Ourselves!
If you have any questions or would like to add something, feel free to drop a message in the comments section.
---
▶️ DTube
▶️ IPFS
Exceptional Communities on Steem
Exceptional Services an Dapps On Steem
Join The Ecological Movement Become a Part Of