Real_Bird's_Reaction_to_Digibirds,_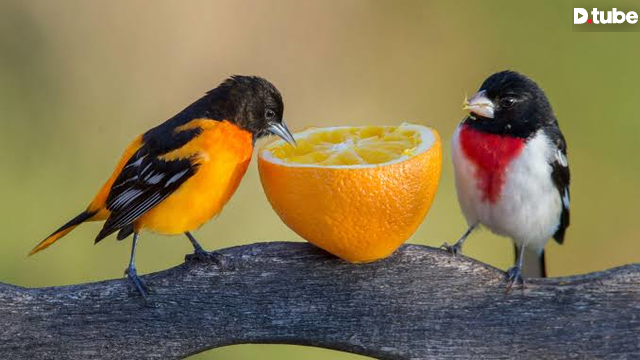 ---
most beautiful birds in our bangladesh.
The birds are most important sunject in the world. Birds are helpsfull animals. most of the birds are very helpless.Bangladsh are small county but many birds live in our country.
The name of the national bird of Bangladesh Doyle Doyle The national bird of Bangladesh Doyle bird is seen in every region because there are many big and small areas in Bangladesh.
The life of Bangladesh continues to be more visible because there is a natural beauty in every part of the heart of Bangladesh।
There are more birds entering the country and saving the beauty in this country is a dole bird so the national bird of Bangladesh is said to protect this beauty.
There are thousands of birds in Bangladesh, many beautiful birds are here to attract।
Thousands of birds are there in the beautiful forests of Bangladesh, or what has happened is not to be said.
Thousands of people come every day to see the beautiful and beautiful birds of Bangladesh.
Also the Bangladeshi birds do not come every year as the guest birds arrive in Bangladesh because they care very much for them. Are they from one place to another?
So we should all welcome Aditi the rest of them love them not to be mistreated guest bird Broken my gag will die we have to be saved.
So we should all take care of the bird wives to stand beside them and love them without being treated unfairly.
---