Some historical scenes// Very enjoy this time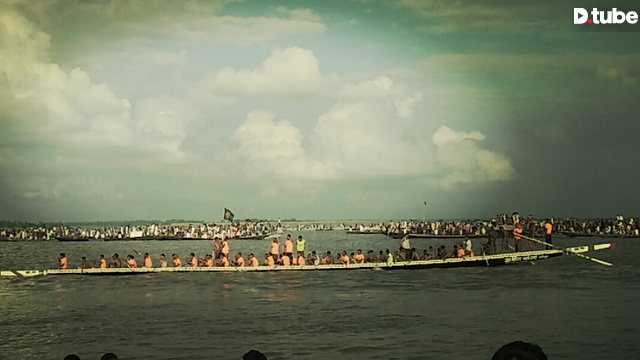 I am fast see to boat organized.it is really very interesting in our country.
There are many traditional history in Bangladesh,The boat is a traditional in Bangladesh.
Boats are organized in every area of ​​Bangladesh and people of Bangladesh
.
I see that people in the region love this boat, so this boat ride is organized to give them the joy. It is a positive leader in our society. We all need to be vocal in keeping the traditions of our society and we need to work together for the benefit of society. Implementation is occasionally
Thousands of people come to see this every year.
We have a lot of fun together, having a lot of fun watching people come from far and wide.
---