Lion_VS_Tiger_-_Tiger_VS_Lion_- best video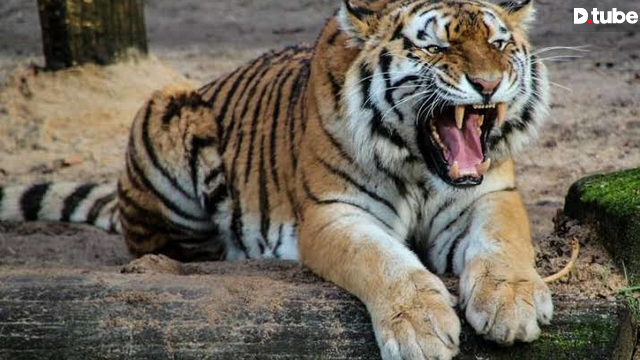 ---
The national animal of Bangladesh is the Royal Bengal Tiger
According to many animals, the Tigers are accompanied by the King of the Forest, the King of the Forest.
Bangladeshi Sundarbans are one of the great creatures of the world, including the Royal Bengal Tiger.
Most people of Bangladesh consider Sundarbans to be the biggest sister and it is not only in Bangladesh, it is one of the biggest sisters in the world. Royal Bengal Tiger is there. National Zoo Mirpur.
The zoo, located at the National Zoo of Bangladesh, Mirpur Zoo Road, Dhaka, has the tiger lion Bangladesh as all the birds are there. Thousands of people come to visit every day.
The lion is said to be the queen of the forest with the tiger at the Mirpur in Dhaka Zoo.
The lion of the forest and the lion and the national animal are both powerful animals in Bangladesh Zoo. Thousands of people come to see them, they like to eat their meat or other beef and these meat are given to them every day. They have opened the zoo of Bangladesh. Due to the attractive and tourists, it is a daily pilgrimage to Bangladesh The two thousand people
There are often fights between lions and tigers. They fight each other. They act as rivals. The lionesses do not bow to anyone. They are always proving themselves strong. They look at them with fights and have fun.
Lion Lion is a favorite of both of me because you are so powerful water these songs developed by Arman of Bangladesh. Because of this, there are thousands of people who live in the zoo today in Mirpur.
very important animals of world
---i love this animals